UltraEnergy
High Strength B Vitamin Complex ▪︎ 30 capsules ▪︎ 1 a day
Plastic-free & compostable pouch
30 day money-back guarantee
Frequently paired with...
What our customers say
Did not think these would be as good. I was wrong! Had much more energy and good for someone who doesn't have coffee.

Tracey
I have been taking this for almost a month now and appear to have more energy throughout the day, not feeling so sluggish, which has also helped to lose a few pounds in weight, shall continue to take UltraEnergy 😀

Lorraine
Kept me energised throughout the day, not like other caps which peak and drop off.

Connor
Ultra Energy has really helped me Ive noticed the difference just after two weeks after taking them.

Geraldine
I had been really lacking in energy, which is quite unusual for me, so I thought I'd give these a go. Honestly, after less than a week taking them, I started to feel better. Very happy with them, and I love that there's no plastic packaging too.

Louise
So much more energetic after taking these for last few weeks, highly recommend, well worth the money.

Alistair
I feel my energy levels have risen since taking these and I'm sleeping much better too, didn't know they'd help with sleep but they do.

Ms Davies
Lots of energy whilst taking this supplement!

Sue
Happy with these... second time ordering... thank you.

Ruth
Does what it says on the packet.

Daughne
Only been using these for a couple of weeks but already starting to feel I have more energy. Will definitely re order.

Linda
Excellent product. Received through my letterbox in perfect condition - no squashed or burst pills. Thanks Dr Vegan.

Goldie
Bought these for my daughter to take during her last weeks of school as she was feeling fatigued. I think they are supporting her alertness while studying.

Mitra
I've been using this for a week and beginning to to feel as though my energy levels are increasing.

Marie
I've noticed a significant improvement in my mood and energy levels since taking these. Would definitely recommend.

Amy
My husband takes UltraEnergy and the difference in his fatigue is really good.

Ms Lambert
Has helped me throughout the day so much and definitely keeps me energised while studying!!

Mini
Love the product, has helped so much would recommend so much!!!

Lola
Honestly was not expecting much but a week in and everything has changed meno friend and ultra energy has transformed me.

Tina
Fast delivery from a very good company and they have made a difference for me.Many thanks will order more when required.

Nanette
Complete B-Complex
UltraEnergy is a complete, full-spectrum formula of high strength and highly absorbable B Vitamins - vital for energy metabolism, helping you fight fatigue and afternoon slumps.
Learn why it's so good
Why take UltraEnergy?

High Strength B Vitamin Complex
Supports sustained and consistent energy
Fights fatigue with vitamins B2, B3, B5, B6, B12 and Folate
Naturally sourced, full-spectrum formula

Fuels your daily energy, helping you feel less tiredness
Protects against irritability and lack of focus for better productivity
Highly absorbable
Questions? We have answers:
When is the best time to take UltraEnergy?

Can I take UltraEnergy alongside a B12 supplement?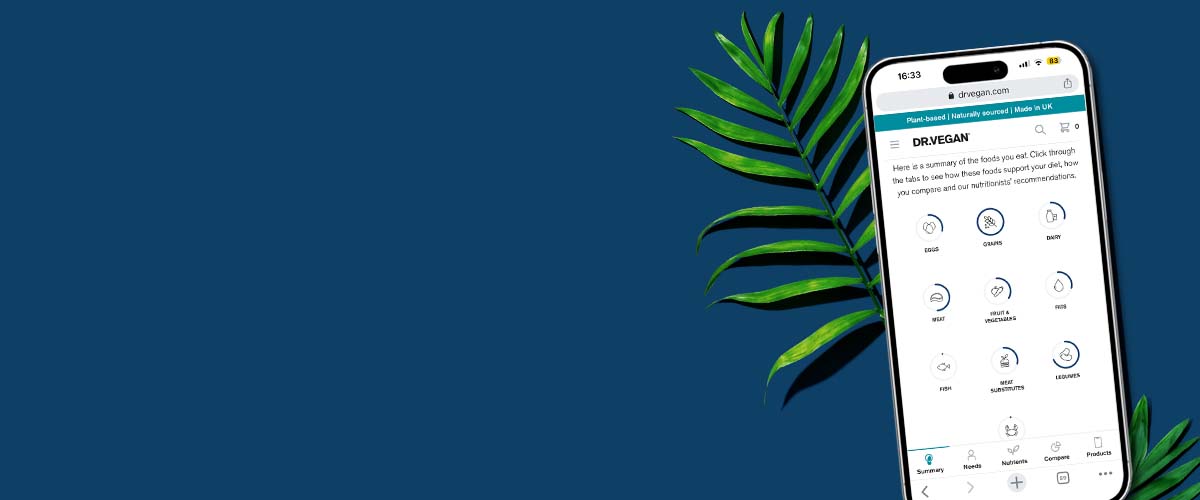 NOT SURE WHAT YOUR DIET IS MISSING?
Create your FREE Diet Profile today and discover the nutrients your body needs and what you may be missing.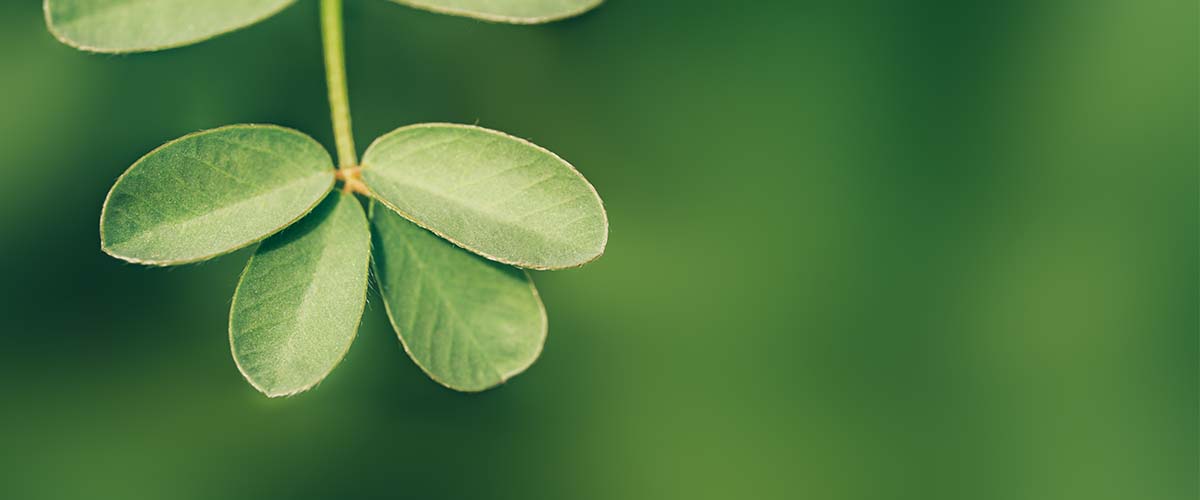 PLANET POSITIVE
All our products are plant-based, naturally sourced with zero nasty additives and certified home-compostable. By giving customers a sustainable, plastic-free supplement option, we've helped save over 15 tonnes of plastic from entering landfill.
Nutrition

| | PER CAPSULE | EC % NRV* |
| --- | --- | --- |
| Vitamin B1 (Thiamin) | 50mg | 4545 |
| Vitamin B2 (Riboflavin) | 50mg | 3571 |
| Vitamin B3 (Niacin) | 50mg | 313 |
| Vitamin B5 (Pantothenic Acid) | 50mg | 833 |
| Vitamin B6 | 25mg | 1786 |
| Vitamin B12 | 100ug | 4000 |
| Biotin | 50ug | 100 |
| Folate | 200ug | 100 |
| Choline | 50mg | ** |
| Inositol | 50mg | ** |
| Dandelion Leaf | 100mg | ** |

* NRV - Nutrient Reference Value
** No NRV Established
Description

UltraEnergy is the complete formula for daily energy for your brain and body. Containing a complete formula of B Vitamins vital for your energy metabolism, UltraEnergy supports your diet and helps you fight fatigue and avoid those low moments in your days.

Here's how it works:

- Vitamins B1, B2, B3, B5, B6 and B12, and Biotin all contribute to the optimal functioning of your energy metabolism while Folate, Vitamins B2, B3, B5, B6 and B12 all contribute to the reduction of tiredness and fatigue.

- Vitamin B1 (Thiamine) contributes to normal energy metabolism, the normal functioning of the nervous system, your psychological function and your heart.

- Vitamin B2, Vitamin B6 and Folate contribute to the normal functioning of your nervous system and maintenance of your red blood cells, while Folate also contributes to normal blood formation and psychological function.

- Vitamin B3 contributes to your normal psychological function, energy-yielding metabolism, functioning of your nervous system and to the reduction of tiredness and fatigue.

- Vitamin B5 contributes to your normal energy-yielding metabolism, mental performance and reduction of tiredness and fatigue.

- As well as your energy metabolism, Vitamin B6 contributes to the normal functioning of your nervous system, homocysteine metabolism, protein and glycogen metabolism, psychological function and red blood cell formation.

- Vitamin B12, also known as 'The Energy Vitamin', supports your normal energy-yielding metabolism, red blood cell formation and normal function of the immune system.

- Biotin contributes to your normal energy-yielding metabolism, normal functioning of your nervous system, psychological function, macronutrient metabolism, and also maintenance of hair and skin.

- Choline supports your lipid and homocysteine metabolism, metabolising carbohydrates, proteins and fats into energy, and is also important for transporting fats (cholesterol and triglycerides) away from the liver. Low Choline intake has been associated with raised homocysteine - a raised homocysteine is a risk factor for cardiovascular disease and cognitive decline.

Want to know more? Find out

why our UltraEnergy supplement is so good

.
Ingredients

INGREDIENTS: Vitamin B1 (Thiamin Hydrochloride), Vitamin B5 (Pantothenic Acid), Choline Bitartrate, Niacin (Nicotinamide), Vitamin B2 (Riboflavin), Inositol, Vitamin B6 (Pyridoxine Hydrochloride), Folate (Calcium-L-Methylfolate), Vitamin B12 (Methylcobalamin), Biotin, Dandelion Leaf powder (Taraxacum officinale), Capsule Shell (Hydroxypropyl Methylcellulose).

FREE FROM: Added Sugar, Starch, Sweeteners, Gluten, Wheat, Soya, Lactose, Dairy, Artificial Flavours, Colours and Preservatives.

Food supplements should not be used as a substitute for a varied balanced diet and a healthy lifestyle. If you are pregnant, breastfeeding, taking any medications or under medical supervision, please consult a doctor or healthcare professional before use. Discontinue use and consult a doctor if adverse reactions occur. Keep out of reach of children.