pH Hero®
Vaginal Probiotic & UTI support ▪︎ 30 capsules ▪︎ 1 a day
Plastic-free and compostable pouch
Free delivery
Frequently paired with...
What our customers say
Excellent product. Excellent price. Outstanding service.

Janet
Excellent product and excellent customer service too. I have recommended your products to 3 friends already.

Helen
I brought a product trusting all reviews I read, when I started taking the product myself it clearly showed I made the right decision and love the product very much and not going to stop using it.

Denise
Very good quality vitamins at a reasonable price and free delivery.

Lesley
Such an efficient company, amazing products for vegans.

Betty
Arrived quickly, noticed an improvement almost immediately. 3 weeks in and getting better and better.

Nicki
Excellent products, excellent advice, excellent service 👏.

Lizzie
Very quick delivery and great tin to keep capsules in.

Carole
'Gut-vagina axis'
refers to the complex communication and feedback system between the gut microbiome and the vaginal microbiome, which influences vaginal health and your overall health and well-being
Find out more
Why take pH Hero®?

Vaginal probiotic with 5 clinically studied strains, 20bn CFU
With Sea Buckthorn, Parsley, Nettle and Cranberry for UTI support
With Lactobacillus Acidophilus, Reuteri and Crispatus to support gastrointestinal health
Advanced natural formula

Supports vaginal flora by repopulating the vaginal microbiome
Includes prebiotics
100% vegan, zero nasty additives
Questions? We have answers:
How can pH Hero® help my vaginal microbiome?

How is pH Hero® different to Gut Works® or Skin Saviour®?

Can I take pH hero® with other DR.VEGAN® probiotics?

Can pH Hero® help prevent UTIs?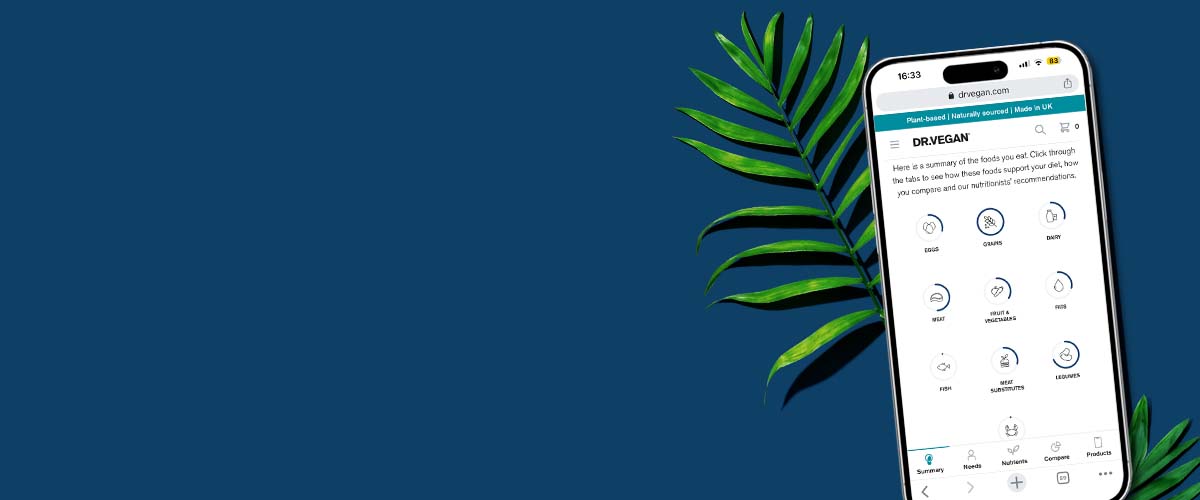 NOT SURE WHAT YOUR DIET IS MISSING?
Create your FREE Diet Profile today and discover the nutrients your body needs and what you may be missing.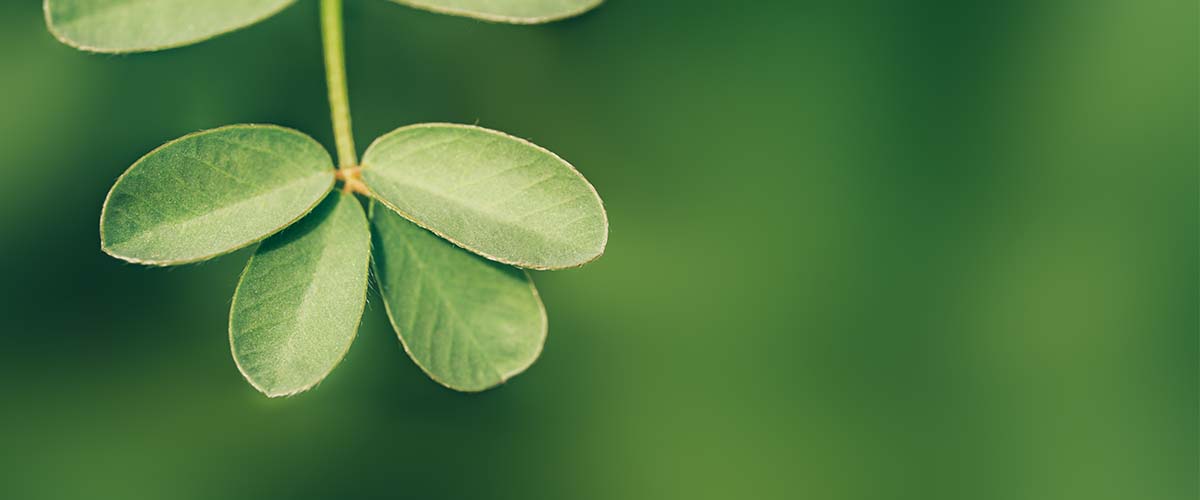 PLANET POSITIVE
All our products are plant-based, naturally sourced with zero nasty additives and certified home-compostable. By giving customers a sustainable, plastic-free supplement option, we've helped save over 15 tonnes of plastic from entering landfill.
Nutrition

| | Per 1 Capsule |
| --- | --- |
| Parsley | 1000mg** |
| Cranberry | 4000mg** |
| Inulin | 100mg** |
| Lactobacillus Acidophillus | 6.9 billion CFU*** |
| Lactobacillus Crispatus | 2.3 billion CFU*** |
| Lactobacillus Rhamnosus | 4.6 billion CFU*** |
| Lactobacillus Reuteri | 4.6 billion CFU*** |
| Lactobacillus Plantarum | 4.6 billion CFU*** |
| Stinging Nettle | 275mg** |
| Sea Buckthorn | 500mg** |
| Vitamin B6 | 2.8mg (200%) |

* NRV - Nutrient Reference Value
** No NRV Established
*** At time of manufacture
Description

pH Hero® has been created by experts to provide complete vaginal health and UTI support, ensuring optimal vaginal flora and protecting against bacteria, discomfort and UTIs. pH Hero®'s clinically studied ingredients include:

Probiotics
Live bacteria are beneficial bacteria that live in the body and are found in very large numbers in the gut and vagina. The vagina is full of organisms, bacteria, fungi and parasites, which are kept in check by good, friendly bacteria, helping protect against bacterial vaginosis, UTIs, vaginal dryness and other related symptoms.

pH Hero® contains 20bn CFU of 5 clinically studied strains, specifically selected for their benefit for the vaginal flora and natural pH. These active, healthy bacteria include Lactobacillus crispatus and Reuteri, alongside Acidophilus, Rhamnosus and Plantarum.

Prebiotics
Inulin is a 'prebiotic' and a type of gut-friendly dietary fibre found in many plants that can help other gut-friendly bacteria grow. It is found in a wide range of fruits, vegetables and herbs including wheat, onions, bananas, leeks, artichokes and asparagus. Inulin and prebiotics are like fertilisers for the probiotics and are essential for probiotics to thrive.

Nettle has been extensively studied as a natural purifier, eliminating toxins from the body and supporting normal urinary tract function. Nettle is also widely studied for its benefits in supporting female genitalia and maintaining a normal menstrual flow.

Parsley is acclaimed for supporting normal kidney function and normal urinary flow, helping maintain the normal excretion function of the kidneys.

Cranberry is a powerful antioxidant that helps protect against free radical damage. Cranberry has been extensively studied for supporting urinary tract health and reducing the risk of cystitis in women.

Sea Buckthorn has been extensively studied for its role in supporting the body's mucosal function, protecting against vaginal dryness and maintaining healthy skin from within.

Vitamin B6 contributes to normal cysteine synthesis and regulation of hormone activity.
Ingredients

INGREDIENTS: Parsley Extract (Petroselinum crispum), Cranberry Extract (Vaccinium macrocarpon), Inulin Powder, Lactobacillus Acidophilus, Lactobacillus Crispatus, Lactobacillus Rhamnosus, Lactobacillus Reuteri, Lactobacillus Plantarum, Stinging Nettle Extract (Urtica dioica), Sea Buckthorn Extract (Hippophae rhamnoides), Vitamin B6 (Pyridoxal 5'-phosphate), Capsule Shell (Hydroxypropyl Methylcellulose).

FREE FROM: Added Sugar, Starch, Sweeteners, Gluten, Wheat, Soya, Lactose, Dairy, Artificial Flavours, Colours and Preservatives.

Food supplements should not be used as a substitute for a varied balanced diet and a healthy lifestyle. If you are pregnant, breastfeeding, taking any medications or under medical supervision, please consult a doctor or healthcare practitioner before use.