Vegan Omega 3
60 softgels ▪︎ 1000mg ▪︎ 300mg DHA ▪︎ 150mg EPA
1000mg Omega 3, 300mg DHA, 150mg EPA
Plastic free, compostable & refillable
Frequently paired with...
What our customers say
I have always found Cod liver Oil beneficial to my health, but I hated what it was and where it came from. I have been using this product for a month and can't believe the positive difference in my joints, hair, and skin. It really has taken away my painful and stiff joints, with the added positivity of affecting my sleep in a great way. I have now subscribed, so I never run out!

Ellie
The omega 3 supplements is way better than the cheap over the counter ones. Dr. Vegan support team was extremely helpful to sort out promptly a mistake that I made on the shipping address.

David
High quality supplements, one of the few sellers that offer different types of omega-3s together & produced from clean, tank-grown algae. I didn't know there was a hierarchy of omega-3 supplements but once I learned better I found that this product offered the best quality/price ratio.

Peter
Awesome packaging and free tin for my capsules. Only on Day 3 of taking my Omega capsules but loving them already - easy to swallow, easy on my tummy.

Charlotte
Love this company! I use the omega 3 and I love it, thank you.

Louise
Love the clean and ethical ingredients. I feel much sharper since taking too! I can really notice the difference in my focus at work and my skin is better too.

Scott
I take the Omega 3, Ashwagandha and Daily Multivitamin and at post menopause have never felt better in my life.

Mrs Gabriel
I have been amazed by these and the impact they have had in my well-being.

Laura
I've only been taking them for about 2 weeks but feeling a dip in my brain fog that I think is down to the Omega 3.

Ellen
This company is absolutely brilliant. Their customer service is second to none and their products have literally changed my life!! Thank you Dr Vegan I recommend them to everyone. I take the Ashwaganda, Omega 3 and the daily multivitamin and at post menopause have never felt better in my life.

Mrs Gabriel
Nice to use a vegan product instead of krill or cod liver. Just as good.

Paula
Arrived quickly, noticed an improvement almost immediately. 3 weeks in and getting better and better.

Nicki
Ordered, paid and received product with no problem. Efficient service. Recommended!

Maria
I'm happy with the service and products I purchase on a monthly basis, I feel much better from the use of your products! Thank you for your quick service.

Kevin
Excellent products, excellent advice, excellent service 👏.

Lizzie
Very quick delivery and great tin to keep capsules in.

Carole
Easy to order and quick to deliver. I love the free tin so you have 4 compartments to put the pills in for daily use. Reasonable price for vegan omega.

Paula
The Omega 3 has helped with joint pain.

Sue
I'm a Dr, recently became vegan, initially tried to maintain nutritional needs with minimal supplementation and unprocessed diet, but still developed iron deficiency. Found the multivitamins + Omega 3s had the perfect ratios I was looking for without unnecessary extras. Would highly recommend.

Roberta
Easy to take and no aftertaste. Exactly what I wanted.

Ms Hilling
Sourced from algae
Algae is one of the main starting points for omega 3 in the food chain. Fish get their Omega 3 by eating algae or because they eat other fish which have eaten algae. Omega 3 from fish can contain toxins, depending on what the fish has eaten. Our Omega 3 is ethically and sustainably sourced directly from algae. One tonne of algal oil is equivalent to 60 tonnes of wild-caught fish.
Learn why it's so good
Why take Vegan Omega 3?

Purest form - 1000mg algae oil
Optimal strength - 150mg EPA and 300mg DHA
100% vegan, ethically and sustainably sourced
Better for you and better for the planet

High strength formula
Essential daily support for heart and brain health
Supports eye and skin health
Questions? We have answers:
How many omega 3 can I take?

How much EPA and DHA is in DR.VEGAN ® Vegan Omega 3?

Does your vegan omega 3 source come from fish?

Why is Omega 3 good for you?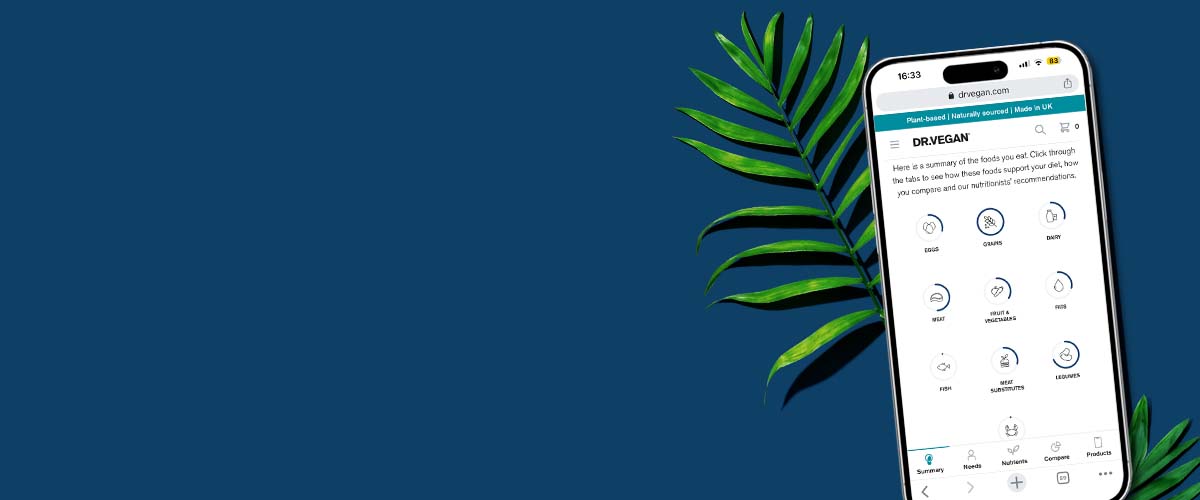 NOT SURE WHAT YOUR DIET IS MISSING?
Create your FREE Diet Profile today and discover the nutrients your body needs and what you may be missing.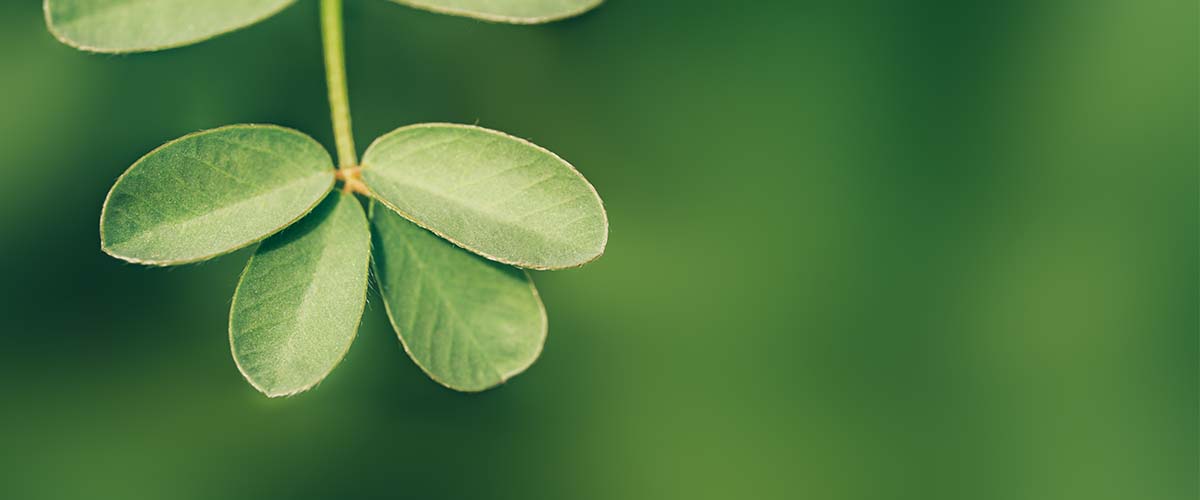 PLANET POSITIVE
All our products are plant-based, naturally sourced with zero nasty additives and certified home-compostable. By giving customers a sustainable, plastic-free supplement option, we've helped save over 15 tonnes of plastic from entering landfill.
Nutrition

| | PER 2 SOFTGELS | EC %NRV* |
| --- | --- | --- |
| Algae Omega Oil | 1000mg | ** |
| Providing Omega 3 | 550mg | ** |
| DHA | 300mg | ** |
| EPA | 150mg | ** |
| Vitamin E | 6mg a-TE | 50% |

* NRV - Nutrient Reference Value
** No NRV Established
Description

Our Vegan Omega 3 from 1000mg algae oil, provides 550mg of Omega 3, 300mg DHA and 150mg EPA per serving, supporting your brain, heart and eye health. Free of toxins and pollutants found in fish oil, and including Vitamin E, our high-strength Vegan Omega 3 is ethically and sustainably sourced to support your optimal health every day.

Omega 3 is an essential fatty acid that supports the health of our brain, heart, joints and skin. It is considered an essential fatty acid as it cannot be produced by our bodies so therefore needs to be consumed through our diet or through supplementation.

Our Vegan Omega 3 is sourced from algae oil in controlled environments ensuring no fish or animal life is affected and no oceanic ecosystems are destroyed as a result.

Omega 3 provides a range of important health benefits:

Heart health: Omega 3 contributes to the healthy function of your heart circulation and blood pressure.
Brain health: Omega 3 supports your brain health, memory and concentration
Joint health: Omega 3 supports and improves joint health and mobility
Skin health: Omega 3 supports skin health through reducing inflammation and protecting your skin against age-related damage.
Vision health: Omega 3 supports our eye health and contributes to healthy vision
Ingredients

INGREDIENTS: Algae Oil (Life's Omega™ from Schizochytrium sp.), Capsule Shell
(Tapioca Starch, Glycerin), Vitamin E (as d-Alpha Tocopherol).

FREE FROM: Added Sugar, Starch, Sweeteners, Gluten, Wheat, Soya, Lactose, Dairy, Artificial Flavours, Colours and Preservatives.