Choline
600mg
60 capsules ▪︎ 2 a day
600mg Choline, highly absorbable
Free refillable Pill Tin on 1st order
Frequently paired with...
What our customers say
I've had problems for a while with not being able to think clearly, especially if I have a virus or for a long time after recovering from one. I took this while I was trialling cutting eggs out of my diet, and when I stopped taking it, my brain got more "fuzzy" again. It took me a while to realise, but I've tried again to stop taking it and it seems to have the same effect. Maybe I just need more genetically than some people, or don't digest it well or something, but this has changed my life for the better.

Louise
Due to prescribed medications I was suffering from brain fog. Being creative and having good focus is my job, and I can honestly say that choline has helped me. I still have days when neurotransmitters aren't firing at full capacity, but these are definitely fewer than before, and I'm hoping that as my medications reduce things will improve even more.

Margaret
Cannot recommend this highly enough. Great price and fast delivery. Loving my new little tin also.

Sally
Excellent product and excellent quality, good customer service. Thank you. Highly recommended.

Nagy
Very pleased with my purchase 👍

Jane
I can recommend this to both vegan and non vegans alike for pure ingredients.

Alexandra
Good product and good service.

Mike
Great eco packaging and great product.

Anne
Its convenient and healthy. My liver function seems like a good idea.

Marcio
I had my first order from Dr. Vegan. It has arrived very fast, sustainably packaged. I started taking my Choline capsules. So far so good. Thank you!

Marina
I've been taking Dr vegan choline for sometime now. It's a great supplement for regenerate the liver. I recommend.

Mr Lichtenfels
No hassle, next day delivery. Seems much cheaper than others selling choline! Tin is cute.

Louise
Super service, love the tin, started taking my Magnesium, Turmeric and Choline.

Dawn
Good product good service.

Mike
I'm very happy with the Choline and the Dr Vegan service, plus I feel the product is good value for money.

S. Oliver
Very pleased with quality and price. Feeling benefit already.

Mrs Davies
I am very happy with my first order from this company. I shall be ordering again very soon, probably on a monthly basis. I can recommend this site to both vegan and non vegan alike for pure ingredients.

A. Collier
Excellent product and great value for money.

Andrene
Dr Vegan's products, service and sustainability are unbeatable in my opinion. I am a very very satisfied customer.

Jane
Good product, take it regularly, always arrives on time.

Dee
How much Choline should I be getting?
The European Food Safety Authority has set a daily adequate intake of 400mg for adults.
Discover its benefits
Why take Choline?

Optimal level of 600mg in bitartrate form
Helps support the liver by transporting fats away
Metabolises fat to help maintain a healthy liver function
Plant-based inside & out

Powerful plant-based ingredients with vegetable cellulose capsule shell
Zero plastic and certified home compostable
Plant-based starch inks and seal
Questions? We have answers:
When is the best time to take Choline?

Can I take Choline if I'm pregnant?

How do I get Choline in my diet?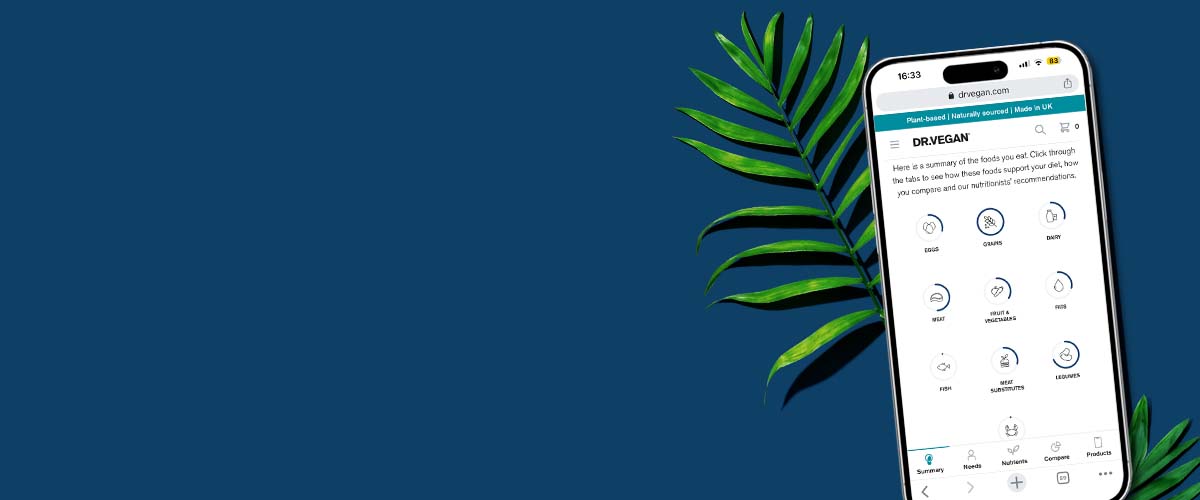 NOT SURE WHAT YOUR DIET IS MISSING?
Create your FREE Diet Profile today and discover the nutrients your body needs and what you may be missing.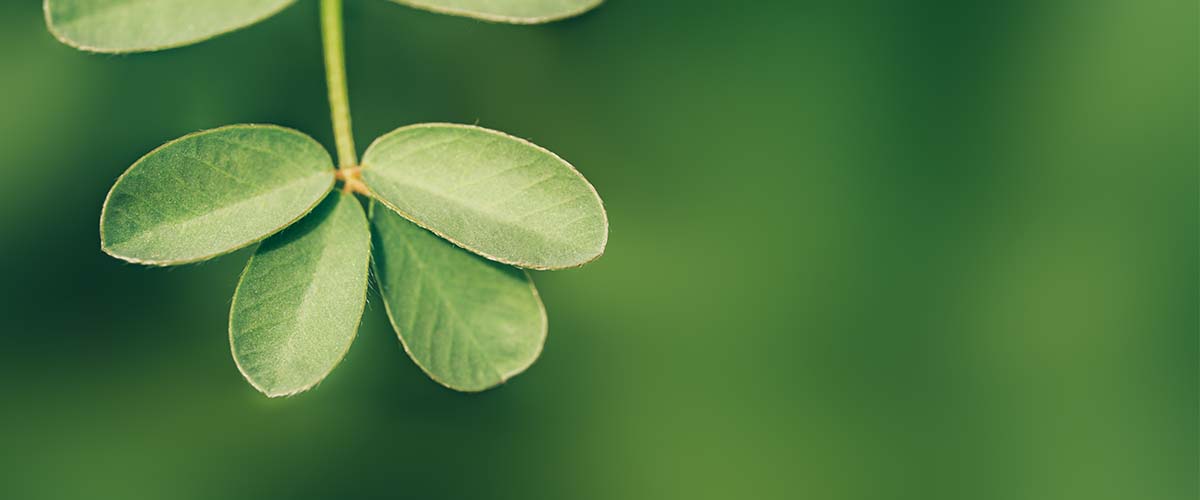 PLANET POSITIVE
All our products are plant-based, naturally sourced with zero nasty additives and certified home-compostable. By giving customers a sustainable, plastic-free supplement option, we've helped save over 15 tonnes of plastic from entering landfill.
Nutrition

| | PER 2 CAPSULES |
| --- | --- |
| Choline | 600mg |

* NRV - Nutrient Reference Value
** No NRV Established
Description

Choline supports healthy liver function and helps maintain a healthy fat metabolism. DR.VEGAN® Choline (Bitartrate) is in a bio-available form so it is gentle on the stomach and effective.

Choline supports lipid and homocysteine metabolism. Choline supports metabolising carbohydrates, proteins and fats into energy, and is important for transporting fats (cholesterol and triglycerides) away from the liver. Sufficient quantities of Choline help prevent fat build-up in the liver, and low Choline intake has been associated with raised homocysteine. A raised homocysteine is a risk factor for cardiovascular disease and cognitive decline.

DR.VEGAN® Choline is a two a day capsule to supplement your diet and is suitable for those who want to support their liver function.

Food supplements should not be used as a substitute for a varied balanced diet and a healthy lifestyle.

If you are pregnant, breastfeeding, taking any medications or under medical supervision, please consult a doctor or healthcare professional before use. Discontinue use and consult a doctor if adverse reactions occur.
Ingredients

INGREDIENTS: Choline Bitartrate, Brown Rice Flour, Capsule Shell (HPMC, vegetable cellulose).

FREE FROM: Added Sugar, Starch, Sweeteners, Gluten, Wheat, Soya, Lactose, Dairy, Artificial Flavours, Colours and Preservatives.