Bone & Muscle Support
60 capsules ▪︎ 2 a day
Plastic free & compostable pouch
Free refillable Pill Tin on 1st order
Frequently paired with...
What our customers say
These supplements are amazing, I started to feel better within a few weeks. It was gradual, until one day I realised I actually felt great! The company really care about their customers. I had a query about not having received my shipment, they replied straight away, it turned out that I had put the wrong address on the order, so it was entirely my fault. They were courteous and really helpful.

Deborah
So far so good.. seems to have made a great difference to my muscles xxx.

Sharron
I've had a long standing muscle strain but since taking this it has eased considerably.

Sue
Overall I trust these supplements a lot more than most I've tried and have ordered a couple again. I would get them all again.

Dory
I recommend Dr Vegan Bone Support, it's got D3, Calcium, K2 and Magnesium all in one supplement. I have to say I highly rate it, it's a brilliant supplement.

Hazel
DR.VEGAN products get the thumbs up from me. Well priced and top quality. I will continue to buy supplements from them. Highly recommended.

Andrew
Excellent product and the customer service is superb. I will definitely buy these again. Highly recommended.

Jill
Happy with product.

Michele
Look forward to feel the long term difference.

Elzbieta
Easy to take so looking foward to feeling a difference.

Annie
I trust these supplements a lot more than most I've tried and have ordered a couple again.

Dory
Excellent fast delivery with amazing supplements

Natasha
Great product! Even better because it's halal.

Ayyan
Fast dispatch and delivery 👍 definitely recommend.

Miss Jane
Been taking Dr Vegan products for a while. Amazing service, quality products, and great communication through email whenever seeking advice. Ongoing repeat customer....Many Thanks.

Mr Bhamji
Excellent product and excellent customer service too.

Helen
Excellent product arrived quickly. Highly recommend.

Joanne
Informed Sport Certified
Bone & Muscle Support has been independently tested by Informed Sport, helping to support the recovery of FGR players.
LEARN MORE
Why take Bone & Muscle Support?

It contains calcium, vitamin D and vitamin K to help maintain healthy bones
Helps support healthy teeth
Supports women during breastfeeding and menopause
Ideal for plant-based & dairy-free diets

Immune health support
Contains magnesium to help support muscle recovery
Supports bone conditions, osteoporosis and osteopenia
Questions? We have answers:
Who is Bone & Muscle Support for?

Can I take Bone & Muscle Support as a professional athlete?

Can I take it with other supplements?

Is your packaging plastic-free?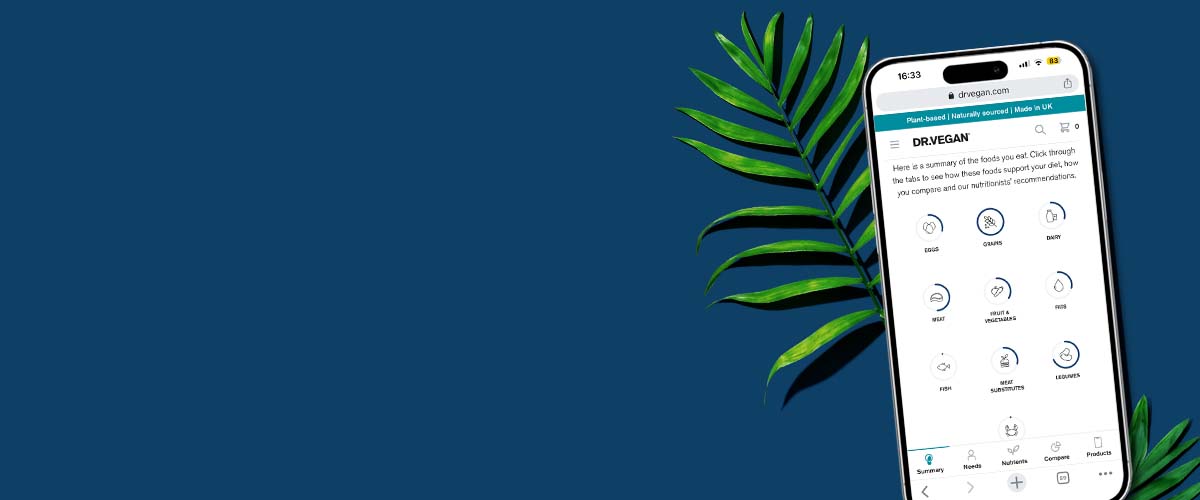 NOT SURE WHAT YOUR DIET IS MISSING?
Create your FREE Diet Profile today and discover the nutrients your body needs and what you may be missing.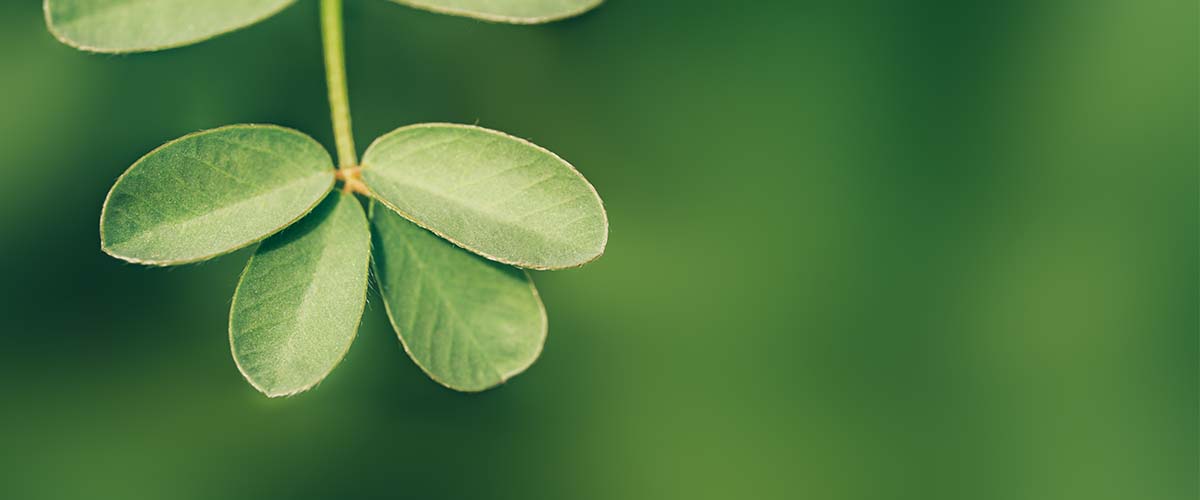 PLANET POSITIVE
All our products are plant-based, naturally sourced with zero nasty additives and certified home-compostable. By giving customers a sustainable, plastic-free supplement option, we've helped save over 15 tonnes of plastic from entering landfill.
Nutrition

| | PER 2 CAPSULES | EC %NRV* |
| --- | --- | --- |
| Calcium (as Bisglycinate) | 160mg | 20 |
| Magnesium (as Citrate) | 150mg | 40 |
| Vitamin D3 | 25µg (1000IU) | 500 |
| Vitamin K2 (MK-7) | 100µg | 133 |

* NRV - Nutrient Reference Value
** No NRV Established
Description

DR.VEGAN® Bone & Muscle Support is an advanced formula containing Calcium, Magnesium, Vitamin D and Vitamin K to provide optimal support for bone and muscle health every day. It has been developed for those concerned about bone health and bone mineral density, and those undertaking strenuous physical activity to support muscle health and recovery. Developed by our expert nutritionists and containing naturally sourced and plant-based ingredients, it is more absorbable and suitable for all diets, supporting your body where your diet doesn't.

Calcium is a vital nutrient for men and women of all ages, particularly for women during pregnancy and breastfeeding, and during and after the menopause to support healthy bones. Calcium helps reduce the loss of bone mineral in post-menopausal women - low bone mineral density creates a risk of bone fractures and weaker teeth.

70% of your body's Magnesium is stored in your bones and contributes to your normal muscle function. In addition to supporting your muscles, Magnesium also contributes to your psychological wellbeing and mood, the normal functioning of your nervous system and protein synthesis.

Vitamin D3 is a vital nutrient to support healthy bones and teeth in its role in helping your body absorb Calcium. DR.VEGAN® Vitamin D3 is from Lichen, a more absorbable and effective form for your body to absorb. Vitamin K2 (MK-7) is an important nutrient for its role in normal blood clotting and the maintenance of healthy bones.

Food supplements should not be used as a substitute for a varied balanced diet and a healthy lifestyle. If you are pregnant, breastfeeding, taking any medications or under medical supervision, please consult a doctor or healthcare professional before use. Discontinue use and consult a doctor if adverse reactions occur.
Ingredients

INGREDIENTS: Calcium Bisglycinate, Magnesium Citrate, Vitamin D (Cholecalciferol), Vitamin K2 (Menaquinone-7), Brown Rice Flour, Capsule Shell (Hydroxypropyl Methylcellulose).

FREE FROM: Added Sugar, Starch, Sweeteners, Gluten, Wheat, Soya, Lactose, Dairy, Artificial Flavours, Colours and Preservatives.