Calcium
Back to ingredients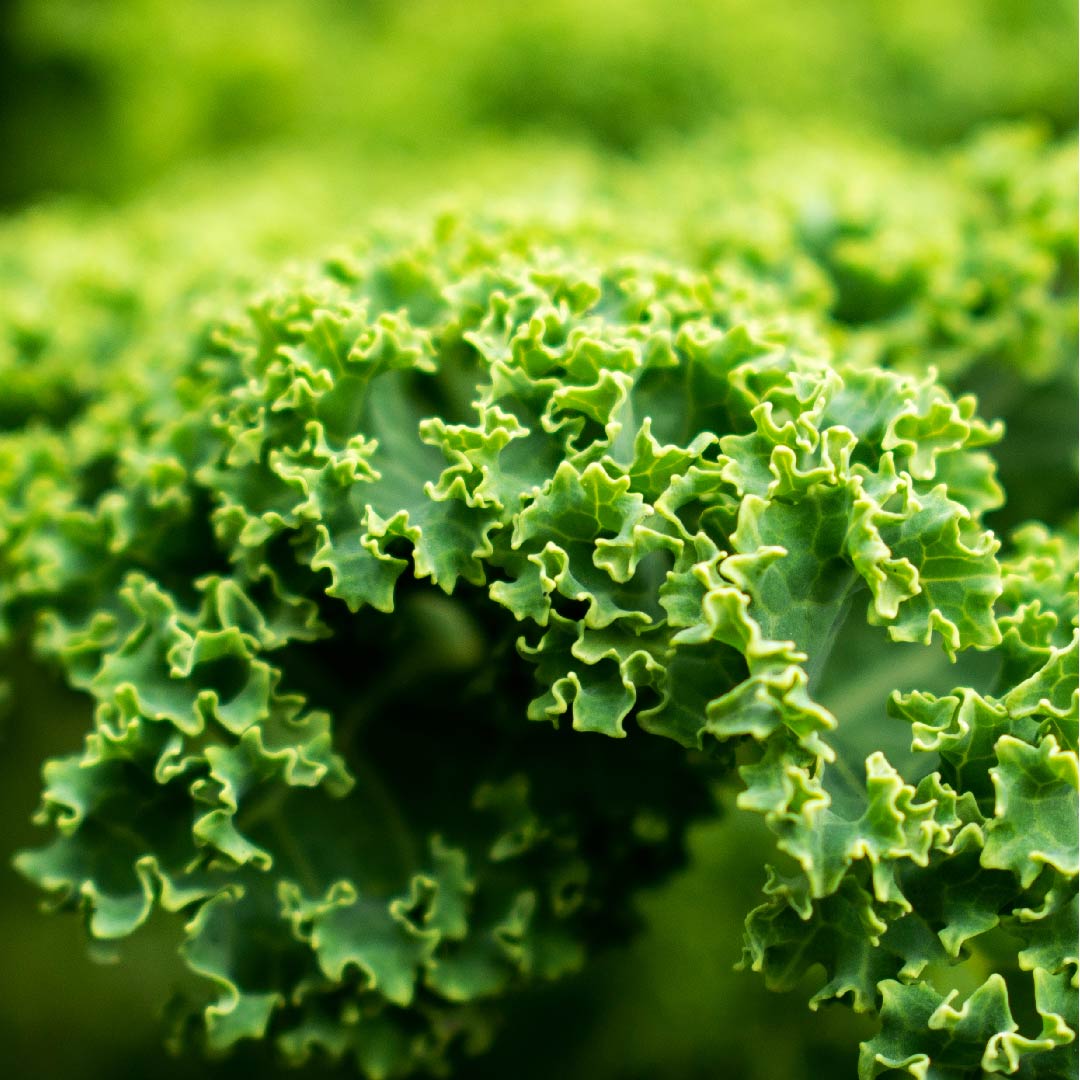 Form: Citrate and Bisglycinate
Food sources: Fortified plant-based milks, calcium-set tofu, sesame seeds and tahini, beans (especially Kidney beans and soya beans), chickpeas, dried fruits (including raisins, apricots, figs), broccoli, leafy green vegetables, nuts (inc. cashews and almonds) and oranges. Also milk, cheese and dairy products. 
Benefits of Calcium
Bone health
Teeth
Digestion
What is Calcium?
The richest sources of Calcium in are milk and dairy products, with milk, yoghurt and cheese providing about half of the Calcium consumed in the UK diet. This means that if your diet doesn't include dairy products it can be difficult to get adequate Calcium and this is a problem because Calcium is important in a range of bodily processes. 
Calcium is needed for bone health and our teeth. It forms a building block for our bones and is crucial for maintaining their density. This is particularly important for those who may suffer from weakened bones, including the elderly and those going through menopause. What is less well known is that Calcium also plays a role in neurotransmission and digestion. Calcium helps pass messages between cells. In addition, Calcium is needed for the health of our digestive enzymes.
If you're trying to increase your Calcium intake there are important things to remember. Vitamin D is needed to make Calcium available for the body to absorb. Insufficient Vitamin D means that the calcium you do consume in your diet can't be used by your body. Similarly, Vitamin K2 is also important, as it takes the Calcium in your body and puts it into your bones. This is why our Bone & Muscle Support supplement, which contains Calcium, also contains Vitamin K2, Vitamin D3 and Magnesium.
You may be interested in reading 'Why is bone health so important in menopause?'.