Hair Saviour®
Strong, lustrous hair ▪︎ 60 capsules ▪︎ 2 a day
#1 for natural hair growth and strength
60 day money-back guarantee
Frequently paired with...
What our customers say
Seeing and feeling a difference to my hair in terms of texture and thickness after 30 days. So good that I now have a monthly subscription.

AmyJ
This really works, 3 weeks after starting it (unbeknown to my hairdresser), went for my haircut, and my stylist said, "You've got lots of new hair growth.".

Tracy
This has definitely thickened my hair over time and made it less brittle. It was getting thinner and finer with age and this has put some bounce back. My skin is looking better too!

Anna
I have been taking the MenoFriend and Hair Saviour for 4 weeks and just Wow, what a difference, feel alive again and hair already growing thicker! Amazing. Just ordered the Gut Health as well!

Andrea
My hair has grown dramatically but it also feels lovely and healthy, thick and with lots of shine. Its really helped my hair become smoother and easier to style. I love this supplement.

Jasmine
Very happy with this product definitely made my hair grow.

Sue
My hair is definitely looking better after taking these for three months. It's stronger, fuller, easier to style and looks much healthier.

Nix
I've been taking Hair Saviour for a month after my hair extensions started to make my hair go thin and patchy and the difference is incredible. I have a noticeable amount of hair growth in the patches where I was losing hair and my hair feels the healthiest it has been in ages!

Ruby
I've been using Hair Saviour for about three weeks, and the results so far have been fantastic. My hair feels softer, and appears glossier than it did before. Well-packaged and absolutely delivers on what it promises.

Eve
I am currently taking their Hair saviour and menopause supplements and have noticed better hair density, less shedding and better skin.

Diana
Super fast delivery and communication great.

Deborah
I like that I can change the date of my recurring orders and that there are lots of reminders so I don't end up with too many supplements.

Maria
Fast delivery very good product. Will definitely be ordering again.

Peter
Always saving my bacon! I thought I was going to run out of capsules but you came to the rescue - just in time.

Ms Harvey
Always order off Dr Vegan ,great choice,really quick delivery and they're gluten free too.

Fiona
Always very helpful with any queries and advice which I'm grateful for. Thank you Dr. V.

Jill
It works and customer service quick and responsive.

Julie
Fast delivery, well packaged. Too early to tell if tablets work but will update at later date.

Andrea
Very good product, excellent service and very clever packaging.

Mary
Subscription is flexible and convenient and saves money! Supplements are really making a difference to my health.

Gayle
78%
increase in the propensity for hair growth in clinical studies of AnaGain™, a key ingredient in Hair Saviour®
Find out more
Why take Hair Saviour®?

Supports stronger hair and helps maintain hair roots and pigmentation
Fuels your hair's natural sheen and shine
For smooth, lustrous, silky hair
Uniquely formulated

Formulated by experts for strong hair and maintaining normal hair growth
With botanicals including Saw Palmetto, Alfalfa, AnaGain™
100% vegan, zero additives or animal ingredients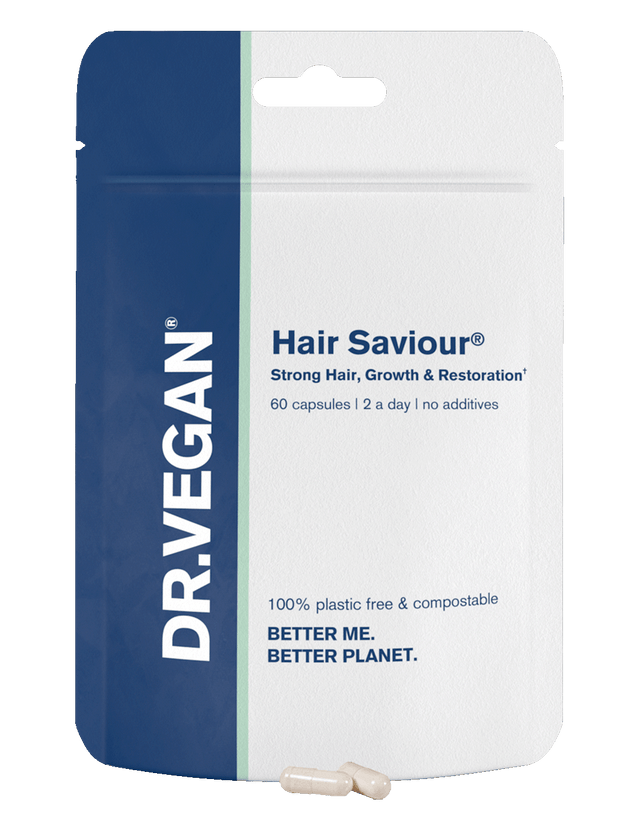 What to expect?
4 weeks
6-8 Weeks
12 Weeks
4 weeks
6-8 Weeks
12 Weeks
Questions? We have answers:
Can I use Hair Saviour® for thinning hair?

Can menopause cause hair loss?

Can my diet affect the condition of my hair?

How do hormones affect hair?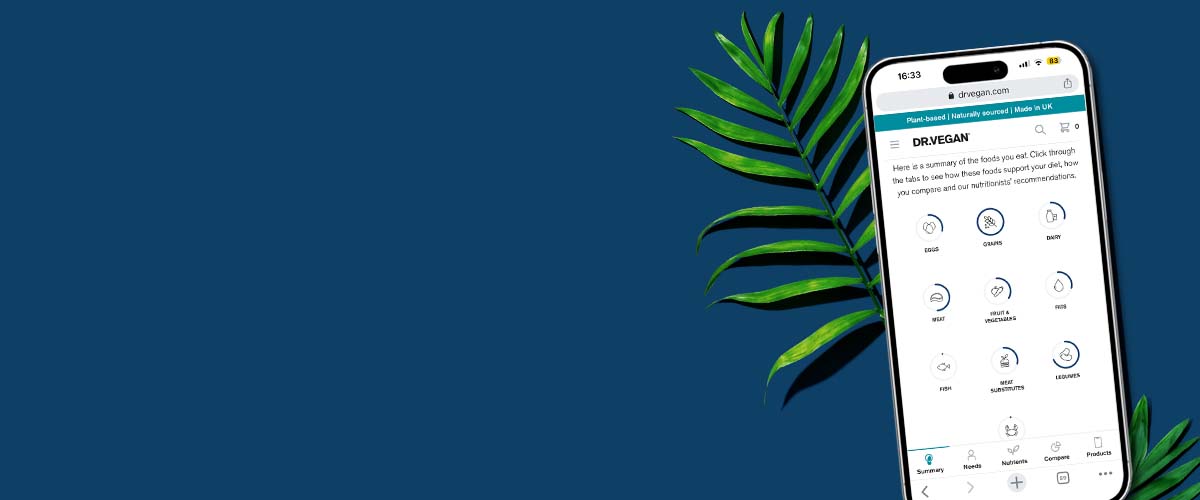 NOT SURE WHAT YOUR DIET IS MISSING?
Create your FREE Diet Profile today and discover the nutrients your body needs and what you may be missing.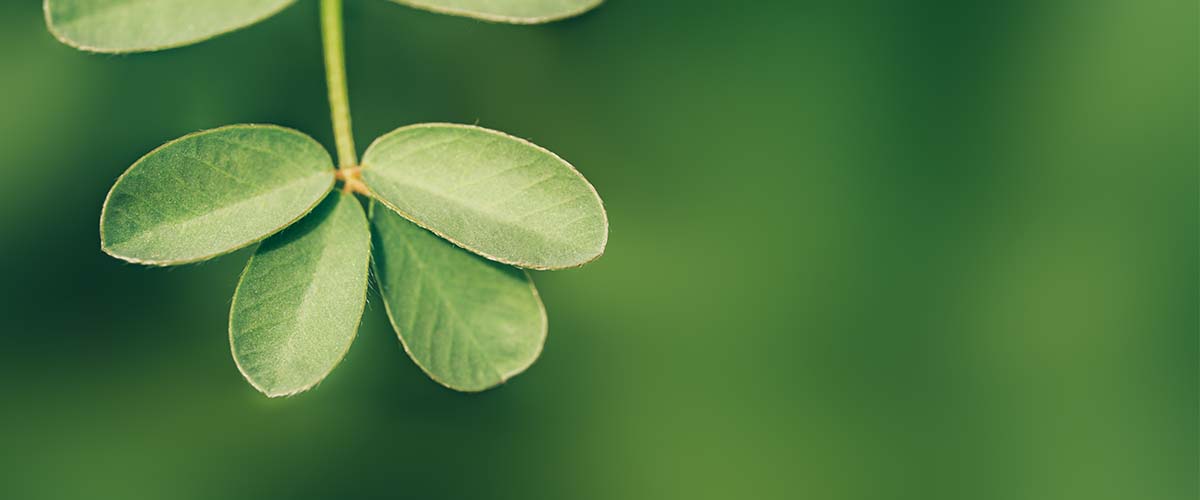 PLANET POSITIVE
All our products are plant-based, naturally sourced with zero nasty additives and certified home-compostable. By giving customers a sustainable, plastic-free supplement option, we've helped save over 15 tonnes of plastic from entering landfill.
Nutrition

| | PER 2 CAPSULES | EC %NRV* |
| --- | --- | --- |
| MSM | 400mg | ** |
| Horsetail Extract | 300mg | ** |
| Saw Palmetto Extract | 150mg | ** |
| Silica | 125mg | ** |
| AnaGain™ Extract | 100mg | ** |
| Cayenne Pepper Extract | 80mg | ** |
| Alfalfa Herb | 50mg | ** |
| Zinc | 10mg | 100% |
| Black Pepper | 10mg | ** |
| Iron | 8mg | 57% |
| Copper | 1mg | 100% |
| Biotin | 900 mcg | 1800% |
| Folic Acid | 200 mcg | 100% |
| Iodine | 150 mcg | 100% |

* NRV - Nutrient Reference Value
** No NRV Established
Description

Hair Saviour® is a unique formula driven by science and developed by experts, including botanicals, minerals and vitamins to support healthy hair growth, and strong, lustrous and beautiful hair for men and women. Led by science, Hair Saviour® contains 14 nutrients in their optimal dosages to combat dull, thin, dry, brittle and damaged hair and fuel normal hair growth from within, helping you avoid deficiencies in key nutrients that may otherwise contribute to hair loss.

What we put inside our bodies is just as important for the growth, strength and appearance of our hair as what we may put in our hair each day.

MSM is a naturally occurring substance in humans, as well as green plants, algae, fruits and vegetables. A major component of MSM is sulphur, which is vital for the formation of amino acids.

Amino acids help provide hair with moisture and strength, helping repair surface damage of hair. Amino acids also promote the formation of cells and bonds in our hair follicles, supporting hair strength and normal hair growth.

AnaGain™, sourced from pea sprouts which are rich in phytonutrients, has been clinically studied to improve hair growth and fuller, bouncy, and supple hair.

Horsetail is a source of silica, acclaimed for helping remineralise our hair's appearance, improving the natural beauty, appearance, sheen and glow of our hair.

Saw Palmetto is a herb which is increasingly studied for its role in supporting normal hair growth.

Alfalfa (a legume) is a flowering plant that is shown in some studies to support the hair's vitality, improving the structure and appearance of hair and also our nails, and supporting our daily hair health.

Hair Saviour® also includes:

Biotin in a highly absorbable, pure form which contributes to the normal maintenance of healthy hair as well as our skin.
Zinc is a vital nutrient for the normal maintenance of hair through protection of our body's cells against oxidative stress, normal DNA synthesis, macronutrient metabolism and metabolism of fatty acids.
Copper contributes to the maintenance of normal hair and skin pigmentation, protecting our cells from oxidative stress and maintaining normal connective tissues.
Folic Acid contributes to our normal tissue growth and the synthesis of amino acids which are so important to the growth and regeneration of healthy hair.
Piper Nigrum (Black Pepper) which has significant antioxidant properties.

If you're taking the combined contraceptive pill, please consult your GP or pharmacist before taking this product.
Ingredients

INGREDIENTS: Methylsulphonylmethane (MSM) Powder, Bamboo Silica Extract (Bambusa Vulgaris), AnaGain™ Pea Extract (Pisum Sativum), Horsetail Extract (Equisetum Arvense), Alfalfa Herb Powder (Medicago Sativa), Iron (Ferrous Bisglycinate), Saw Palmetto Extract (Serenoa Repens), Zinc Citrate, Kelp Extract (Laminaria Japonica), Cayenne Pepper Extract (Capsicum Annuum), Black Pepper Powder (Piper Nigrum), Copper Bisglycinate, D-Biotin, Folate (Calcium-L-Methylfolate), Capsule Shell (Hydroxypropyl Methylcellulose).

FREE FROM: Added Sugar, Starch, Sweeteners, Gluten, Wheat, Soya, Lactose, Dairy, Artificial Flavours, Colours and Preservatives.

Food supplements should not be used as a substitute for a varied balanced diet and a healthy lifestyle. If you are pregnant, breastfeeding, have any existing health conditions, taking any medications or under medical supervision, please consult a doctor or healthcare professional before use. Discontinue use and consult a doctor if adverse reactions occur.