PMS Hero®
PMS relief ▪︎ 60 capsules ▪︎ 2 a day
2x more effective than standard remedies
30 day money-back guarantee
Frequently paired with...
What our customers say
Wow this works! I didn't realise how near I am to coming on, I was having 2 weeks of hell but I feel great this month! Woo hoo!

Catherine
I've had terrible moods due to PMS for as long as I can remember. I've meditated, took anti depressants and everything I can think of to help. This is the first month I genuinely feel calm and content during my PMS, and I didn't expect it to work! I've subscribed for them monthly 👌

Naomi
Very good, does what it says. I've been taking PMS Hero for 3 months and my cycle is lighter.

Rodica
Just had my first time of the month since starting the pills, my mood is so much more settled, no irrational thoughts less pain and bloating and better sleep, amazing so far.

Elizabeth
The Holy Grail. I've been taking PMS hero for 2 months now and I feel on top of the world, I have never felt so good. I've suffered horrendous periods and pms for years, I have been to the doctors numerous times and been on countless medications, and nothing ever worked. The past 2 periods I have had zero pms symptoms, my period has been so light and painless. I have had no low moods or mood swings, and I feel so healthy and clean. You have changed my life for the better.

Sophie
These have really helped with my moods and bloating.

Lily
I started using PMS Hero as I really struggle mentally with period symptoms before and during. I have to say, these tablets feel life changing. I can get on with my life now. I feel so chilled, no anxiety or irritability. I feel absolutely great.

Ms Asker
For anyone with teenage girls out there... these are incredible. Two months in and she's had literally no symptoms either month. No cramps, headaches or emotional craziness.

Mode
Just over a week in and if things continue as they are, a life changing product. I've come off a prescribed SSRI that I was prescribed for PMS, have been taking x2 of the PMS Hero and feel like the version of myself I remember - much calmer, much more consistent and more energetic.

Rachel
My nearly 13 year old had benefited from taking these. Because of her age, she only has 1 of the suggested 2 a day but we have really noticed a difference in her mood.

Mrs Thomson
I've been taking PMS Hero for 2 weeks nearly and I already feel a huge difference, my hormones feel more relaxed and controlled so I'm not experiencing as many mood swings. I feel so much better in myself already.

SM
Got these to try to regulate my hormones as the older I get the worse the moods, cramps and bleeding I get. Easy to swallow and when taken regularly before my period I notice a reduction in cramps and hormonal acne.

Wee
In the first month I noticed a little difference, but it was in the second month where the effect was immediate. It was unbelievable. I am sleeping so much better, I don't get irritable or moody, I don't get cramps and I'm not as bloated.

Sagree
Really great product, I'm really happy with it.

Nat
So far so good at relieving my pms symptoms and only on the first cycle.

Michaela
I love this product. I was doubtful at first but after several months of constant use my PMT symptoms have been a lot easier to handle - cramps, bloating, mood swings and irritability. I like how all ingredients are naturally sourced and worth the money seeing how many different vitamins are in it, and find my acne and bad skin is improved and not as sore around PMT time. Very impressed and will continue to use every month.

Aleisha
These are very good for my PMS. In the first month I've seen results.

Flower
Have only just started taking stay calm and pms hero so will see if they help but great service, lovely packaging and quick delivery.

Ellie
These changed my life! I truly recommend.

Ms Melissa
I have only been using for a few weeks but noticed a positive difference in symptoms this period, will continue using and hope this continues in future cycles.

Rose
Fantastic supplements that really makes a difference. PMS Hero has been a game changer since I put it in my regime 4 months ago. Symptoms seem less intense month on month.

Ms O'Brien
Works very well. I can now enjoy life better.

Rachael
I'm very excited about PMS Hero. I can't say for sure what it has or hasn't done, since there are so many variables, but my periods are definitely different. They seem to be more regular, with less spotting before and after, and they seem heavier and a healthier colour. I have been taking them for a few months and will continue to.

Ms Seyer
Has helped with the cramping before and during my period.

Hanna
Great product! Seen results already. Very impressed.

Emma
Why take PMS Hero®?

Relieves PMS symptoms including mood swings, irritability, cramps and breast tenderness
Naturally balances hormones through your whole cycle
Includes Shatavari, Vitamin B6 and Chaste Tree
100% vegan, advanced PMS formula

Relieves PMS discomfort
Supports your mood, fights fatigue and relieves cramps
Supports energy and metabolism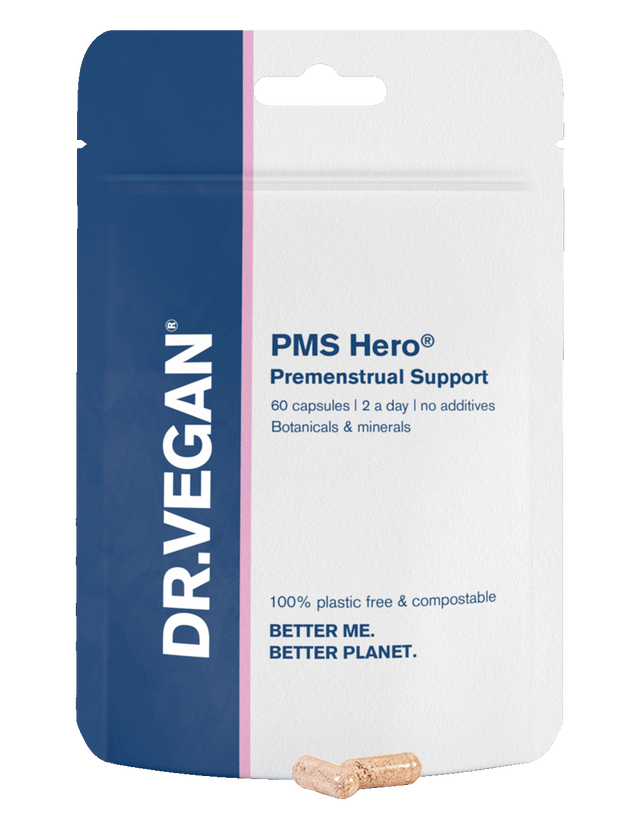 What to expect?
1-7 DAYS
1-2 WEEKS
2-4 WEEKS
1-2 MONTHS
2-3 MONTHS
1-7 DAYS
1-2 WEEKS
2-4 WEEKS
1-2 MONTHS
2-3 MONTHS
Questions? We have answers:
Should I take PMS Hero® every day?

Can you take PMS Hero® and Stay Calm™ together?

Can my daughter take PMS Hero®?

Can I take PMS Hero® if I have PCOS?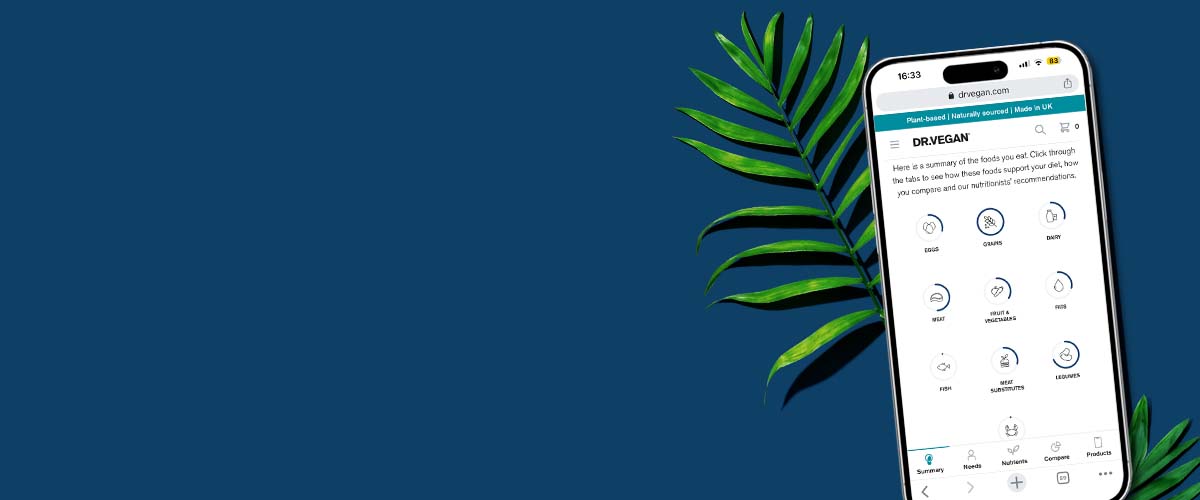 NOT SURE WHAT YOUR DIET IS MISSING?
Create your FREE Diet Profile today and discover the nutrients your body needs and what you may be missing.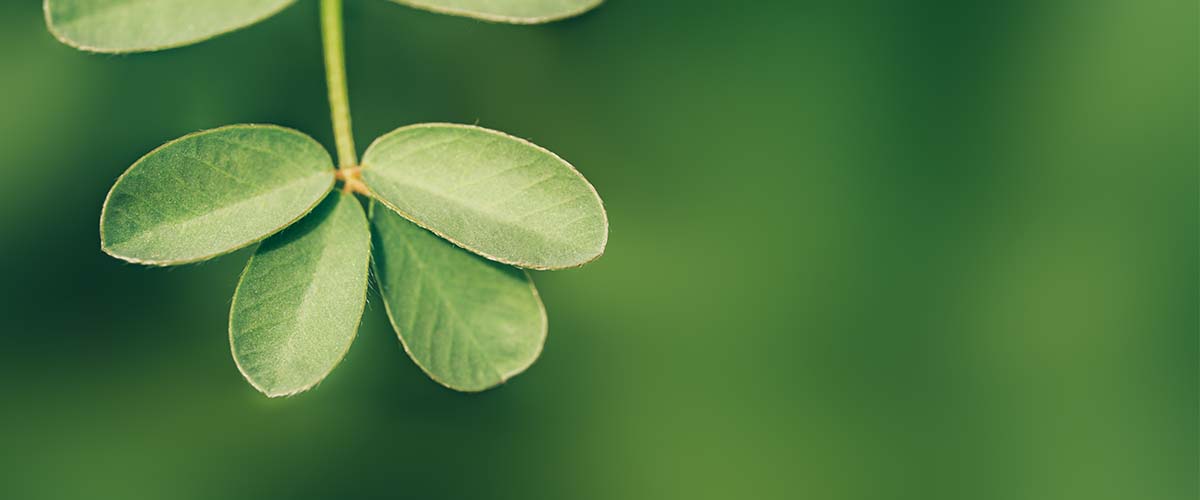 PLANET POSITIVE
All our products are plant-based, naturally sourced with zero nasty additives and certified home-compostable. By giving customers a sustainable, plastic-free supplement option, we've helped save over 15 tonnes of plastic from entering landfill.
Nutrition

| | PER 2 CAPSULES | EC %NRV* |
| --- | --- | --- |
| Shatavari Root Extract | 300mg | ** |
| Dong Quai Root Extract | 300mg | ** |
| Dandelion Root | 200mg | ** |
| Bromelain | 200GDU | ** |
| Ashwagandha KSM-66 Root Extract | 150mg | ** |
| Agnus Castus Extract (Chaste Berry) | 14mg | ** |
| Folate | 200ug | 100% |
| Vitamin B3 (Niacin) | 16mg | 100% |
| Vitamin B6 | 10mg | 714% |
| Vitamin B5 (Pantothenic Acid) | 12mg | 200% |
| Magnesium | 56mg | 15% |
| Chromium | 80ug | 200% |

* NRV - Nutrient Reference Value
** No NRV Established
Description

PMS Hero

®

has been formulated by hormone health and nutrition experts to provide a unique blend of botanicals, minerals and vitamins to ease the most common symptoms of your period and monthly cycle including cramps, mood swings, irritability, low mood, bloating and craving.

Shatavari is often referred to as the "Queen of herbs" that is said to help your body cope with physical and emotional stress. Believed to help support the female reproductive system and perceived as a "female tonic" for its rejuvenating properties, Shatavari has been taken for thousands of years to help with menstrual symptoms and PMS, helping regulate the menstrual cycle, and acting as a uterine tonic.

Dong Quai is often referred to as "Female Ginseng" and is commonly used to help symptoms of PMS.

Chaste Tree (Agnus Castus) is traditionally used to reduce and relieve symptoms of premenstrual tension and irregular periods.

Dandelion Root is acclaimed to help maintain normal urinary flow and a healthy urinary tract function. And it has other benefits including:

- Prebiotic effects contributing to gastrointestinal wellbeing;

- Helping maintain a normal appetite by stimulating the production of the body's digestive fluid, thereby also helping maintain a normal liver function.

Our Ashwagandha KSM-66

®

is acclaimed for supporting your mental wellbeing, helping reduce the symptoms of stress and bringing a sense of calm, promoting relaxation in your body. Our Ashwagandha KSM-66 is recognised by experts as the optimal form of this natural herb (an adaptogen) from India, where it is carefully extracted and has been taken for centuries as a natural source of energy and vitality.

Chromium contributes to your normal macronutrient metabolism and the maintenance of normal blood glucose levels.

Folate supports normal blood formation, psychological function and homocysteine metabolism.

Vitamin B3

- contributes to your normal psychological function;

- contributes to your energy-yielding metabolism;

- contributes to the functioning of your nervous system and reduction of tiredness and fatigue.

Vitamin B5

- contributes to your normal energy-yielding metabolism;

- contributes to your mental performance and reduction of tiredness and fatigue.

Vitamin B6

- contributes to the normal functioning of your nervous system

- contributes to your homocysteine metabolism, protein and glycogen metabolism, psychological function and red blood cell formation.

Magnesium contributes to the reduction of tiredness and fatigue, supporting your electrolyte balance, normal energy metabolism and psychological function.

PMS Hero

®

shouldn't be taken if you have a history of blood clotting or clotting risk, or if you're using blood thinner medication or anticoagulants. Consult with your GP or healthcare provider if you're taking any prescribed medication before taking PMS Hero or other food supplements.

References:

- Botanicals and their bioactive phytochemicals for women"s health.

https://www.ncbi.nlm.nih.gov/pmc/articles/PMC5050441/

- Systematic review of premenstrual, postmenstrual and infertility disorders of agnus castus:

https://www.ncbi.nlm.nih.gov/pmc/articles/PMC5308513/

- Impact of stress on female reproductive health disorders:

possible beneficial effects of Shatavari
Ingredients

INGREDIENTS: Magnesium Citrate, Organic Dandelion Root Powder, Ashwagandha KSM-66® (Withania somnifera) Root Extract, Bromelain, Shatavari Root Extract (Asparagus racemosus), Dong Quai Root Extract, Niacin (Nicotinamide), Agnus Castus Extract, Vitamin B5 (Pantothenic Acid, Calcium Salt), Vitamin B6 (Pyridoxine Hydrochloride), Chromium Picolinate, Folate (Calcium-L-Methylfolate), Capsule Shell (Hydroxypropyl Methylcellulose).

FREE FROM: Added Sugar, Starch, Sweeteners, Gluten, Wheat, Soya, Lactose, Dairy, Artificial Flavours, Colours and Preservatives.