Immune-supporting Ginger Tea (Ve)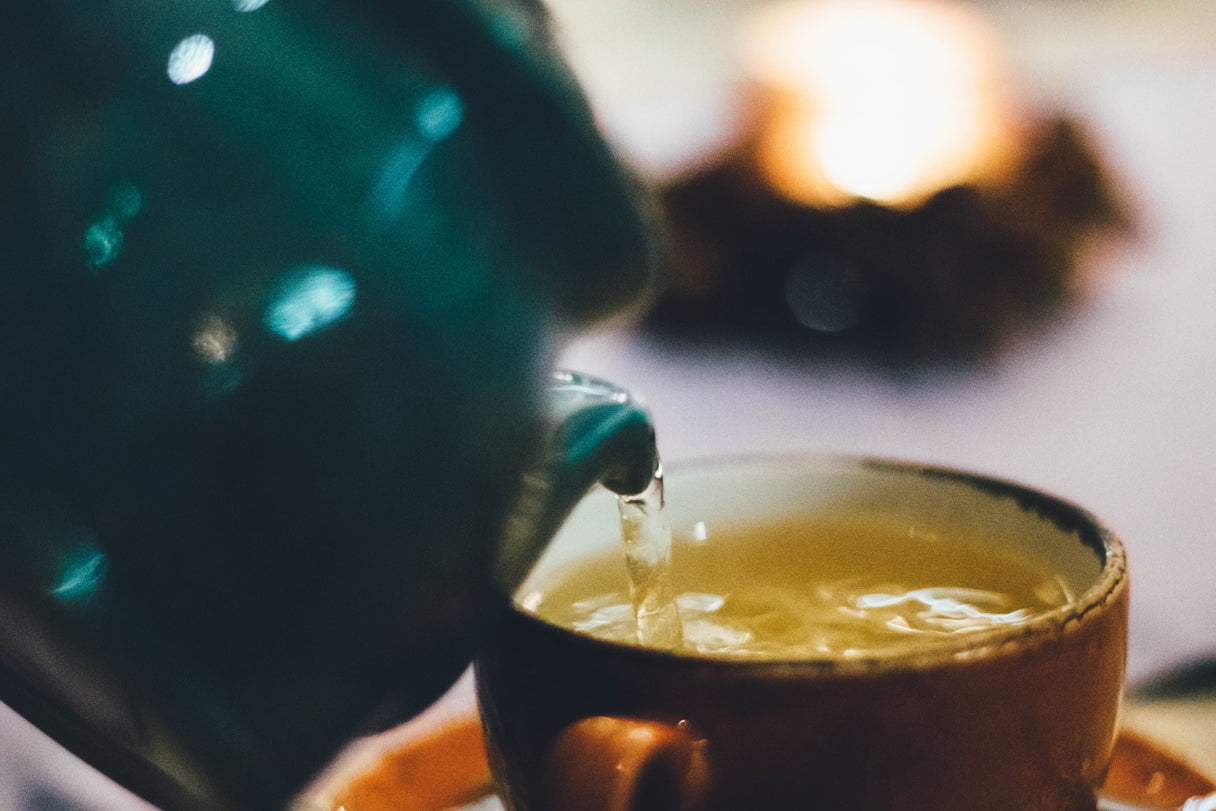 Ginger is great for supporting the immune system and this recipe really gives you that cosy, wintery feeling. Perfect to drink after a brisk cold walk.
Ginger contains a substance called gingerol, an anti-inflammatory action in the body, and we've also added lemon to this tea recipe for extra health benefits. We recommend finding out more about foods to support the immune system, written by expert nutritionists.
If you enjoy this recipe, we think you'll also like our Golden Latte and Vegan Pancakes.
Ingredients
1 centimetre piece of ginger
1 slice of lemon
A drizzle of maple syrup (optional)
Method 
1. Cut several thin slices of ginger and add to boiling water in a pan. Allow to simmer for 4-5 minutes. Pour into a cup and add a slice of lemon.  
This recipe is ideal alongside taking your Daily Multi-Vitamin, full of nutrients such as Vitamin D3, Vitamin C, Vitamin A, B Vitamins for energy and more.
Discover our range of vegan vitamins and supplements.  
Want to hear more from our nutritionists? Sign up to our email newsletter for insights and exclusive offers: