Menopause in the workplace: what are your employee rights?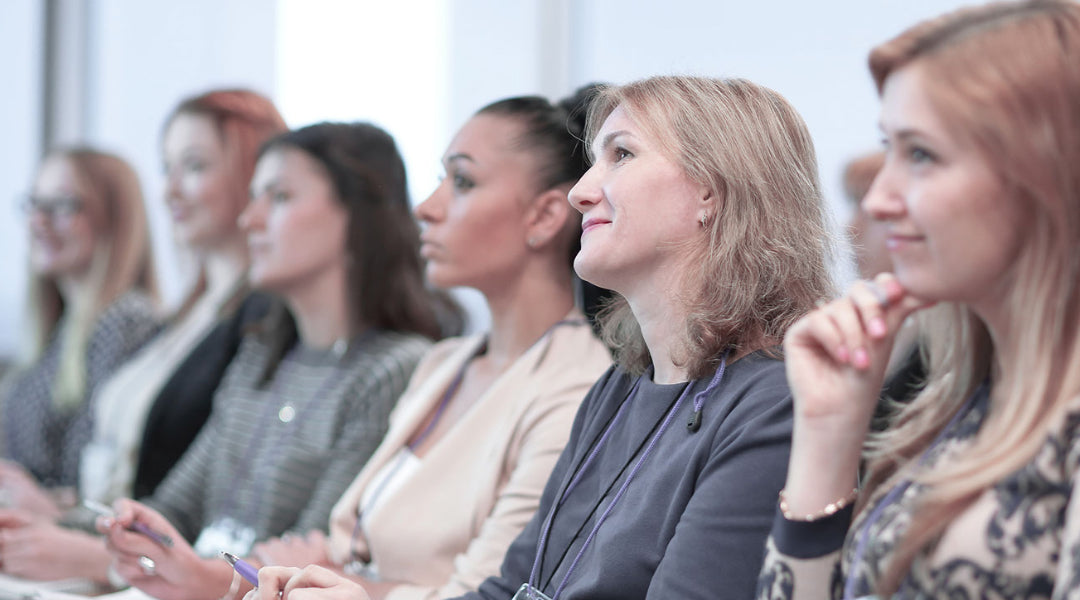 There are 3.5 million women over the age of 50 in the UK workforce, and that number is growing, yet employee rights are not always clear, particularly when considering menopause. Brain fog, hot flushes and loss of confidence are just some of the many ways women are affected by menopause, which in turn can impact working life. As the working population age has changed, how organisations respond to employees experiencing menopause is imperative to support working women.
Employment tribunals involving menopause increased by 44% in 2021 and whilst some workplaces may not be clear how to support menopausal employees, it is vital for women to understand their menopause rights. Many menopause tribunals are due to age and gender discrimination.
Hear women explaining what it's really like to go through menopause and how it impacts lives, hosted by Sarah Parish:
The Menopause Roundtable showcases seven incredible women discussing the impact of menopause including common and surprising symptoms which affect home and working life.
Be informed and understand your power
Many women experiencing menopause are worried they will be asked to leave their jobs as a result of their symptoms. For companies, recruiting and training new employees outweighs the cost of supporting existing employees and retaining them, both in the cost of resources and finance. So it is in employers' interests for managers to understand and be informed about how to support employees.
Your rights as an employee experiencing menopause 
In the UK, The Health and Safety at Work Act 1974 states that where reasonably practical, employers must ensure the health and safety, both physically and mentally, of their employees. This Act applies to all employees, including women experiencing menopause, and it means the employer has a responsibility not to worsen menopausal symptoms.
Ultimately, organisations have a duty of care for employees. This includes health and safety in terms of physical and mental states. A common example is the temperature within the workplace and having the option to adjust it or move work station, particularly with menopausal hot flushes.
Menopausal employees also have rights under the Equality Act 2010. This Act protects employees against discrimination in the workplace on the grounds of characteristics such as age, gender or disability. This Act also includes other women's employment rights such as maternity equality and the gender pay gap.
Further reading and menopause resources
The DR.VEGAN® team have put together a menopause resource bank which is free to access.
Our menopause research involving over 1,000 menopausal women is available to read for free:
If you have any questions about menopause, please reach out to us and our team of registered nutritionists at team@drvegan.com 
Want to hear more from us and our nutritionists? Sign up to our email newsletter for insights and exclusive offers: