Your Health Goals
Most foods provide our bodies with essential nutrients. In cases different foods will provide similar nutrients but our bodies can't absorb them in the same way. Some nutrients support common functions in our bodies, and others provide unique benefits. It's a complex area and here we simplify some of the foods and their nutrients that are the best contributors to supporting your health goals.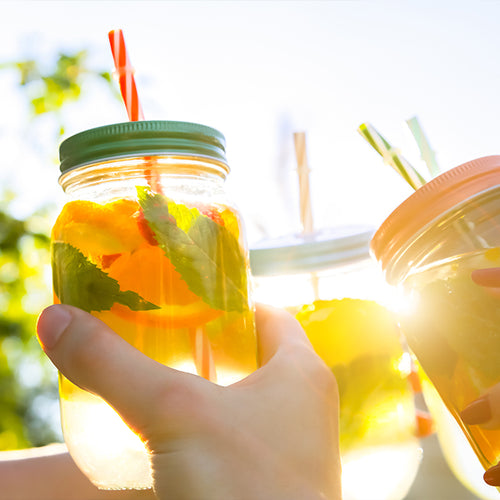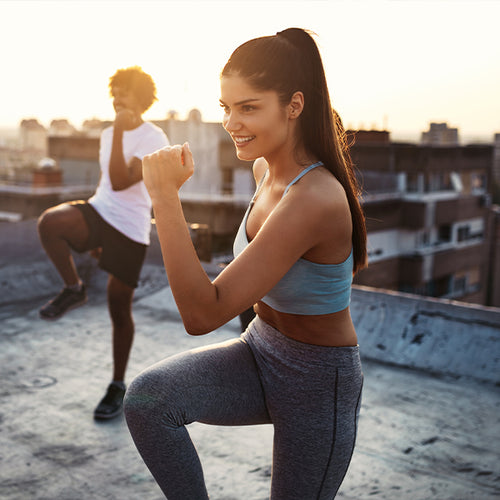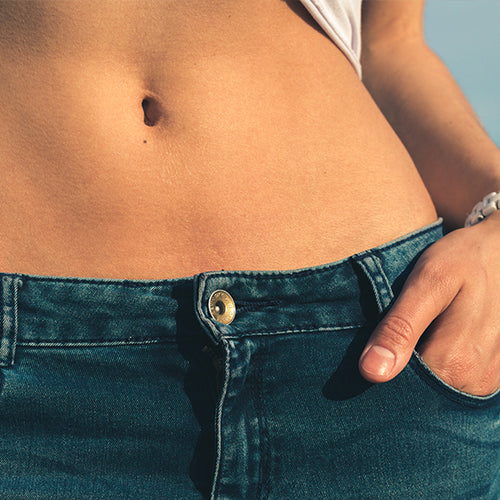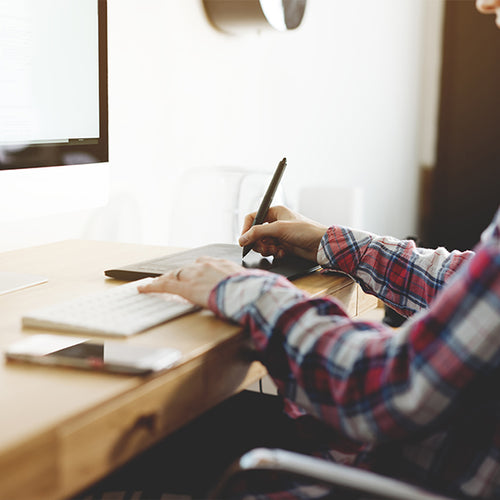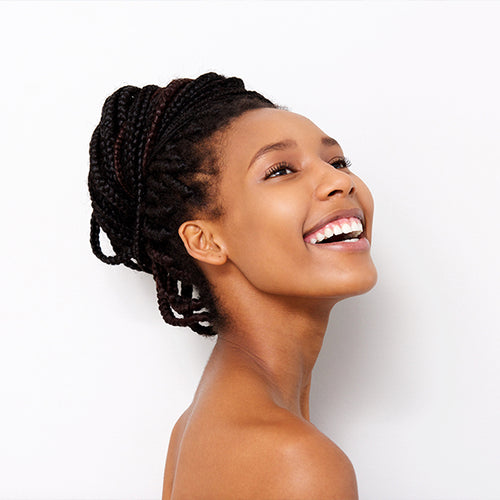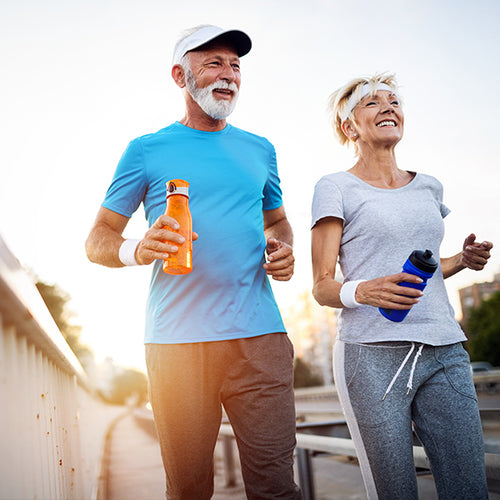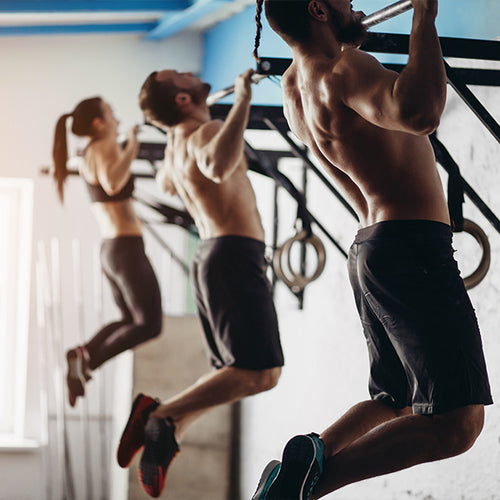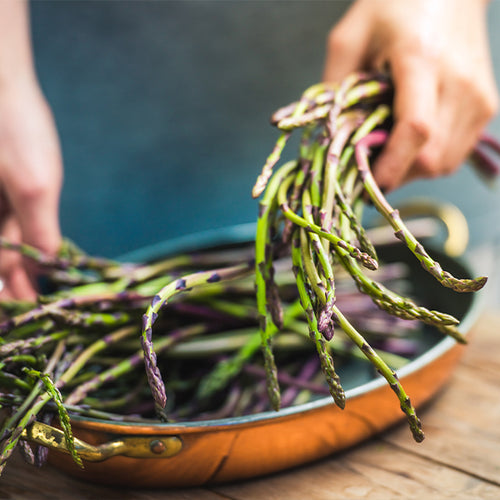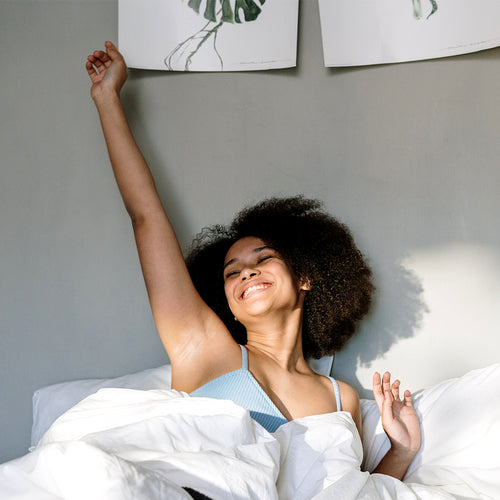 Sleep
A healthy sleep pattern is vital for physical and mental health. Sleep can help support the immune system and improve our mood, concentration and decision-making. While we sleep, our bodies engage in numerous necessary functions, from self-repair and restoration to memory consolidation. Poor sleep can results in major health consequences.
A good night's sleep is much more than what time you go to sleep, what you eat plays an important role in your sleep quality. A change in eating habits can disrupt your sleep. This is why nourishing your body with a balanced diet rich in sleep-supporting nutrients is important for a restful night's sleep. 
If you suffer from poor sleep, you're not alone; our research of over 12,000 women and men showed that 42% regularly struggle to sleep or are insomniacs. A shocking 73% of people have trouble sleeping at least 3 nights a week. Discover our advanced nootropic formula, Vegan Nights®. 80% of people who take it enjoy better sleep. If you experience anxiety in the evenings, we recommend our Ashwagandha KSM-66® with Vegan Nights® for better sleep.