Nutrition for working out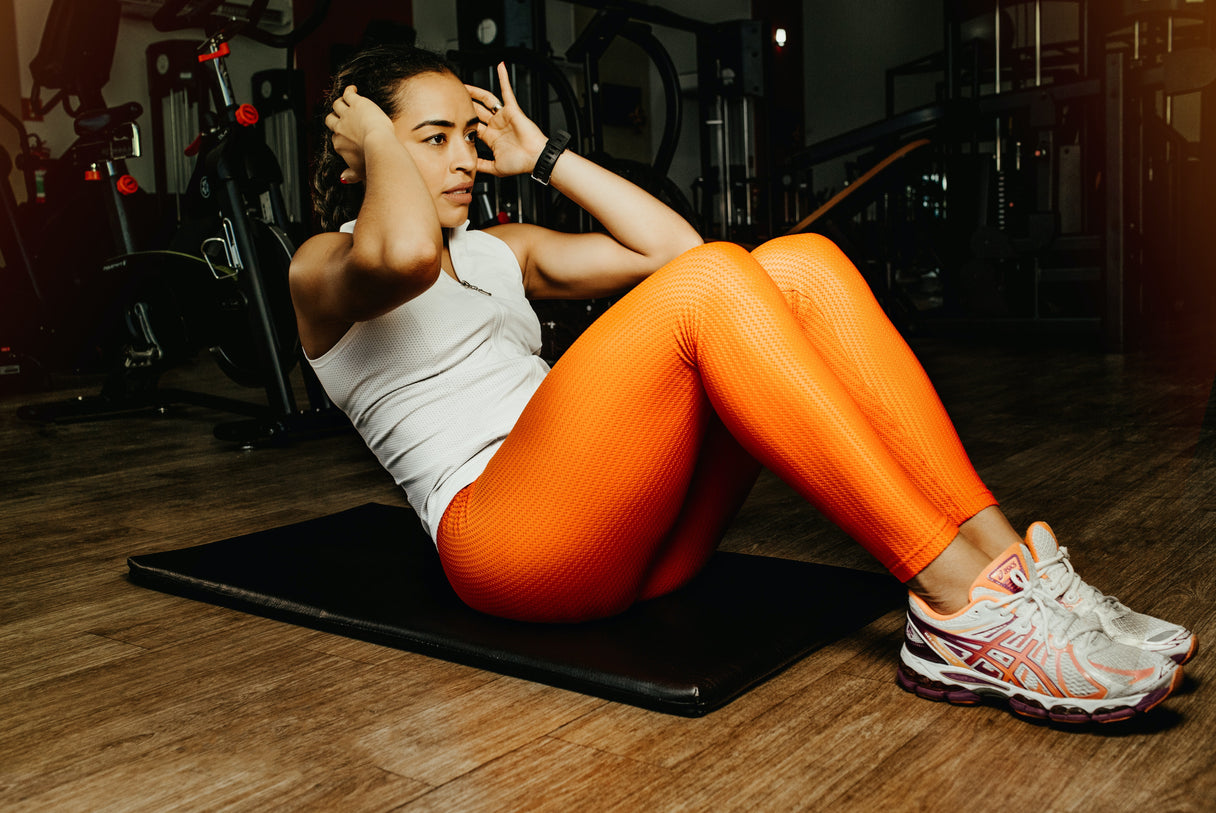 What you eat before, during and after working out is important to get the most out of your sessions and help your body recover.  Your meals and snacks won't just support your energy – they're also important for your endurance and mental focus.  Here we share the foods to reach for and when, and what to avoid.
Best foods before workout
Quality carbohydrates, protein, healthy fats and plenty of fluids are all important before a workout.  Good carbohydrates include whole grain bread, brown pasta or rice, oatmeal and beans. For plant-based meals, barley and quinoa are excellent sources of carbohydrates. 
Carbohydrates are the primary source of fuel for our muscles and provide energy through glycogen.  If your glycogen levels are too low, you may experience fatigue and a lack of energy during a workout.
When should I eat before a morning workout?
If you're working out early in the morning, make sure you increase your carbohydrate intake in your evening meal the night before, as this will be stored in your muscles ready for the morning. 
Try to eat 2-3 hours before a workout and if your workout is in the morning or before lunch, a good pre-workout breakfast recipe could include:
Granola or porridge oats with milk or soy milk
Oatmeal with blueberries and walnuts (see our delicious Exotic Fruit Oatmeal recipe)
Wholemeal toast with nut butter
Shredded wheat with bananas
Pancakes topped with fruits and nuts
These slow-release carbs will ensure that your muscle glycogen stores are topped up for the workout.
Also remember to drink lots of fluids with your meals and before a workout.  Just 2% dehydration can affect your mental and physical performance. 
How many carbohydrates do I need?
For moderate training such as a one-hour workout, try to consume 5-7 grams of carbs per kilogram of body mass.  As a basic guide, if you weigh 75kg, this would be approximately 250-350g of carbs a day.  For example, a bowl of oats could provide 30g of carbs, while a plate of pasta could provide 200-300g.
If you're working out for up to 3 hours a day then increase your consumption to 10 grams per kilogram of body mass, so it could be 450-750g of carbs in a day. 
These are a basic guide and the amounts your body will need can vary by age, metabolism and gender.  However the higher intensity of exercise, continuous or intermittent, the more essential carbs become. 
Read why a balanced diet is so important.
Best foods for big workouts
During long workouts or big matches your body will use higher amounts of carbs so you need to ensure your body has enough fuel in the tank.  Try to build your body's energy stores in the days leading up to workouts and not just on the day before or the day itself.
An easy general guide is to ensure your lunch plate is half-filled with carbs, a quarter with protein and a quarter with non-starchy vegetables. The combination of carbs and protein will help prevent hunger during a long workout.  Try to include:
Calcium-rich foods 
Includes leafy green veggies, dairy alternatives fortified with calcium, seeds, oranges, beans, cashews, almonds and tofu. Aim for 2-4 portions a day. 
Protein-rich foods 
Includes quinoa, legumes, seitan (wheat protein), tofu and nuts. Aim for 2-4 portions a day. 
Healthy fats 
Includes nuts and seeds such as chia seeds, flax seeds, avocados and walnuts. Aim for 1-2 portions a day. 
Pre-workout lunch ideas
Here are a few great healthy lunch ideas before an afternoon workout:
Baked potato with baked beans and veggies on the side
A veggie stir-fry with peppers, mangetout and baby corn
A tofu or chicken wrap with avocado and salad or veggies on the side.
Great workout snacks
If you're snacking before a workout, focus on something light that is quick to digest and rich in carbohydrates and quick-releasing energy such as a fruit smoothie, rice cakes or a fruit bowl with yogurt and seeds.  Or you can make your own energy balls or healthy flapjacks.
Just a small amount of carbs (around 25g) can help prevent a decline in blood glucose and delay fatigue during the latter part of a workout.  Dates, oranges and bananas are also great alternatives as they're easy for your body to digest. 
What to avoid before a workout
Finally, some foods are best avoided before a workout. 
Avoid foods which are very high in fibre (can cause stomach upset), excessively fatty foods (slow to digest), spicy foods (can cause stomach upset) and caffeine drinks.
Discover our range of vegan vitamins and supplements. 
Want to hear more from our nutritionists? Sign up to our email newsletter for insights, advice and offers: