Vitamin B5
Back to ingredients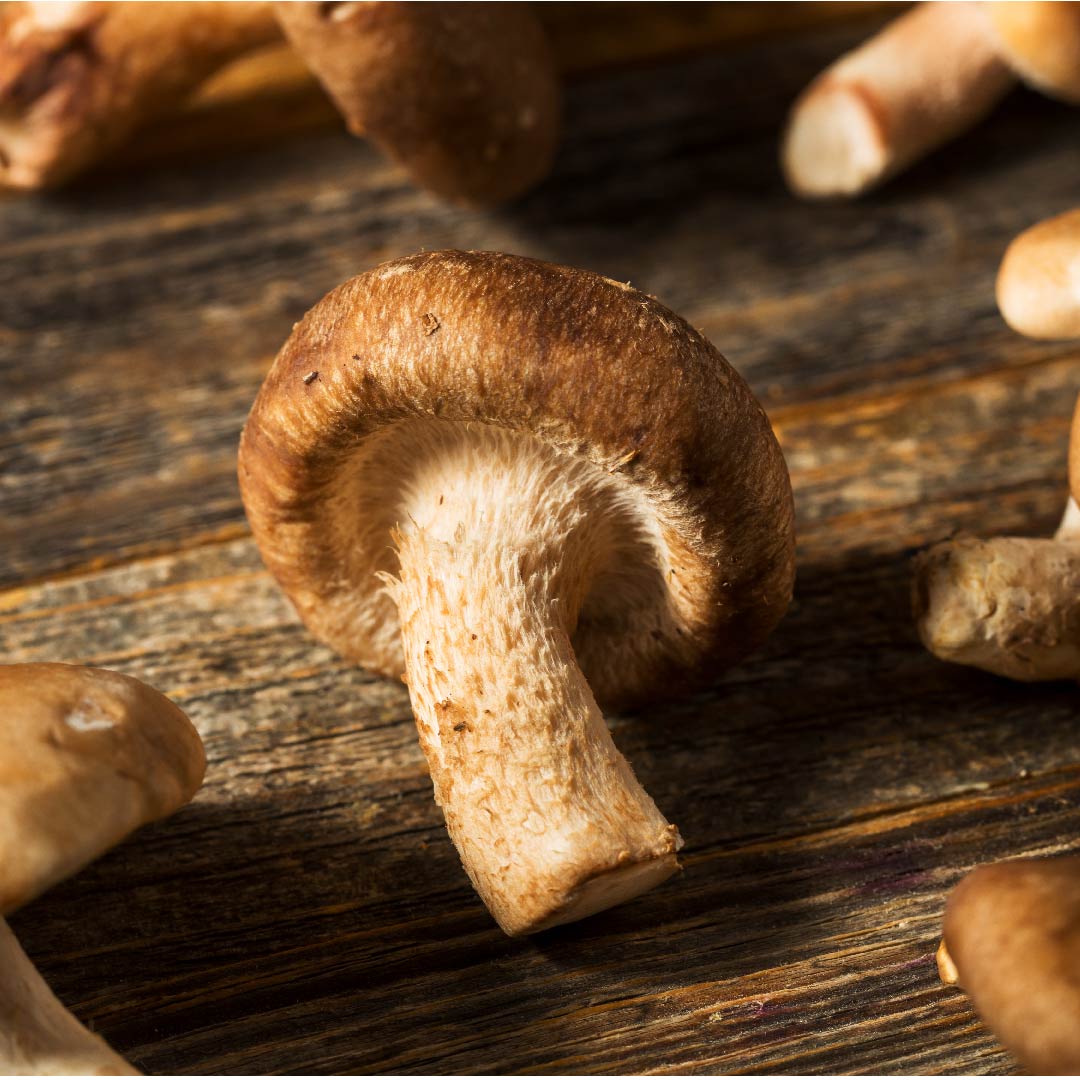 Form: Pantothenic Acid (Calcium Salt)
Food source: Wholegrain foods, eggs and almost all vegetables, especially mushrooms and avocados, as well as meat.
Benefits of Vitamin B5
Energy
Mental performance
Healthy skin
Calm
Pregnancy support
What is Vitamin B5? 
B Vitamins are really important. We need B Vitamins to convert the glucose we gain from food into energy that our bodies can use. Missing out on B Vitamins means we can feel fatigued, depressed and irritable. This makes B Vitamins like B5 really important for conditions that can lead to a lack of energy and is a key ingredient in our award-winning Daily Multi-Vitamin as well as UltraEnergy, our high strength B Vitamin complex. 
Vitamin B5 is especially important for maintaining your energy levels as it has a role in synthesising coenzyme A. This means that it helps us metabolise other vitamins and any toxins that we might accidentally consume more efficiently. 
Our experts explain 'How to beat chronic fatigue' and provide 'Foods to help increase energy and reduce stress'. Looking for an alternative to coffee? Discover the 'Best alternatives to caffeine'.
Vitamin B5 is also important for our mental performance. By assisting the body in using other vitamins, it helps to reduce stress levels. B5 is needed for the production of adrenaline and cortisol (our stress hormone) in your adrenal glands, so when our diet contains enough Vitamin B5, our body reacts to stressful situations in a more favourable way. Learn the causes, symptoms and treatments of High Cortisol Levels.
Glucose, which B5 helps to metabolise, is also the main fuel of the nervous system. During pregnancy, B5 is important because it helps to manage stress levels for the mother, and because it plays a role in the development of the baby's nervous system. 
In addition to making life less stressful, Vitamin B5 is important for your skin health. It works as a moisturiser and helps to heal wounds to the skin. This is also why some studies suggest Vitamin B5 may help improve facial acne. You may also enjoy reading 'How to get rid of acne' and 'Best Foods and Vitamins for Healthy, Glowing Skin'.