Hyaluronic Acid
Back to ingredients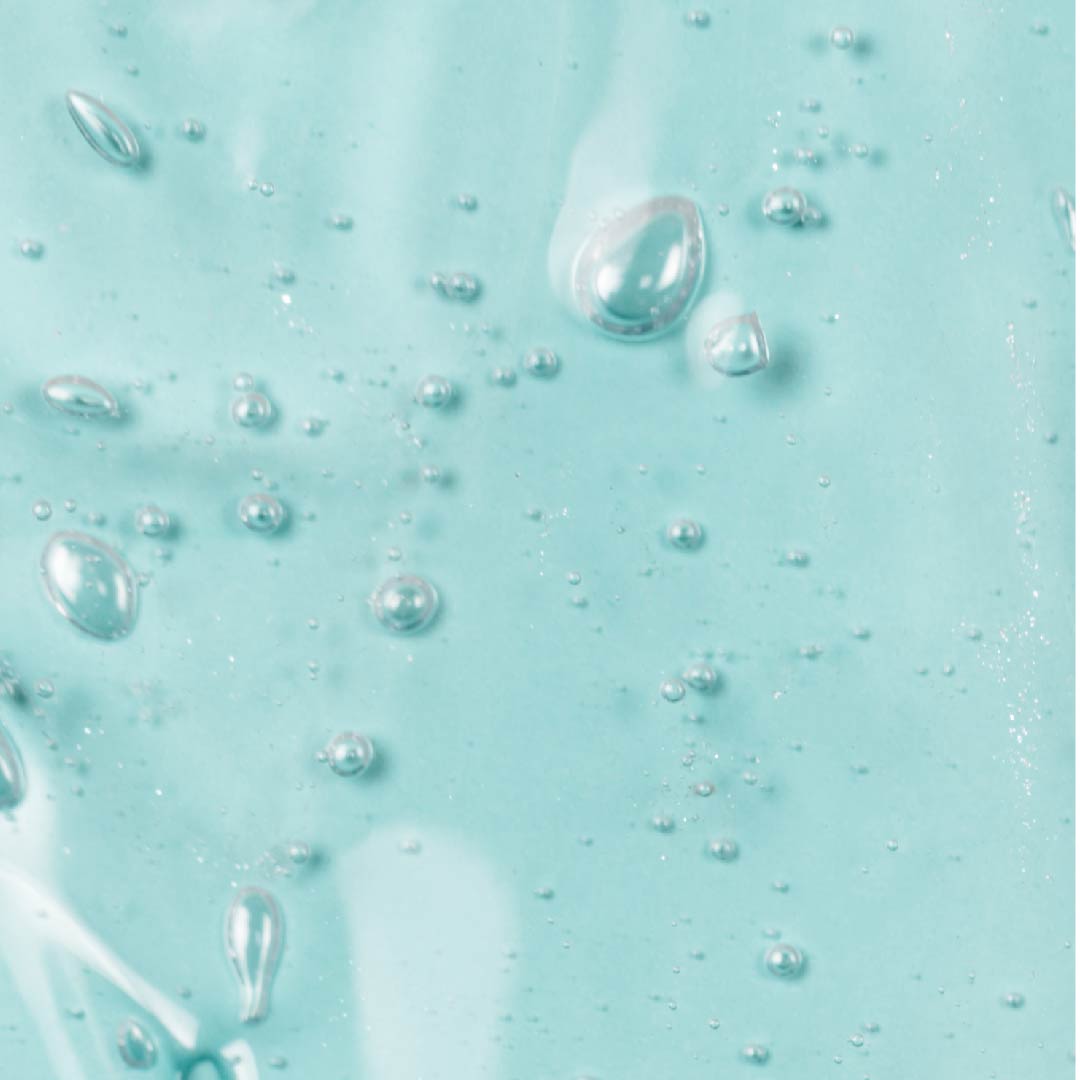 Form:
 Acid
Food source:
 Not found in plant-based foods, but some encourage its natural production in the body such as soya beans, tofu, tempeh, tomatoes, oranges and whole grains. 
Benefits of Hyaluronic Acid
What is Hyaluronic Acid? 
Found in almost all the cells in our body, Hyaluronic Acid is fundamental to your skin's moisture and hydration, helping keep a young and youthful complexion. Hyaluronic acid holds onto water which supports the moisturisation of our skin and helps to bind that water to collagen, which forms the main structural and elastic component of our skin.
An abundance of Hyaluronic Acid in the skin makes a major difference to the hydration, plumpness and 'bounce' of our skin. Skin that is dry or cracked may need more Hyaluronic Acid than your body produces. Those who suffer from conditions like eczema or dermatitis may find relief with increased levels of Hyaluronic Acid. Discover 'Natural ways to prevent and treat Eczema'.
As we age, the level of Hyaluronic Acid in our skin decreases and this is exaggerated after menopause, because oestrogen naturally increases the production of Hyaluronic Acid in the body. This makes our skin drier and more prone to moisture loss and a loss of plumpness after menopause. Studies show that supplementing with Hyaluronic Acid can play a role against this ageing of our skin, improving its moisturisation, reducing the appearance of fine lines and improving the appearance of youthfulness. Learn more on 'How menopause affects your skin and hair'.
Additionally, studies have also shown that Hyaluronic Acid can also help to improve wound healing by helping the skin to maintain moisture which is needed for the regeneration of tissues and the healing of wounds. 
You may also enjoy reading 'Is a nutrient deficiency causing your skin condition?' and 'Best Foods and Vitamins for Healthy, Glowing Skin'. Give these '5 easy smoothie recipes for glowing skin' a try too.