Silica Bamboo Extract (Bambusa Vulgaris)
Back to ingredients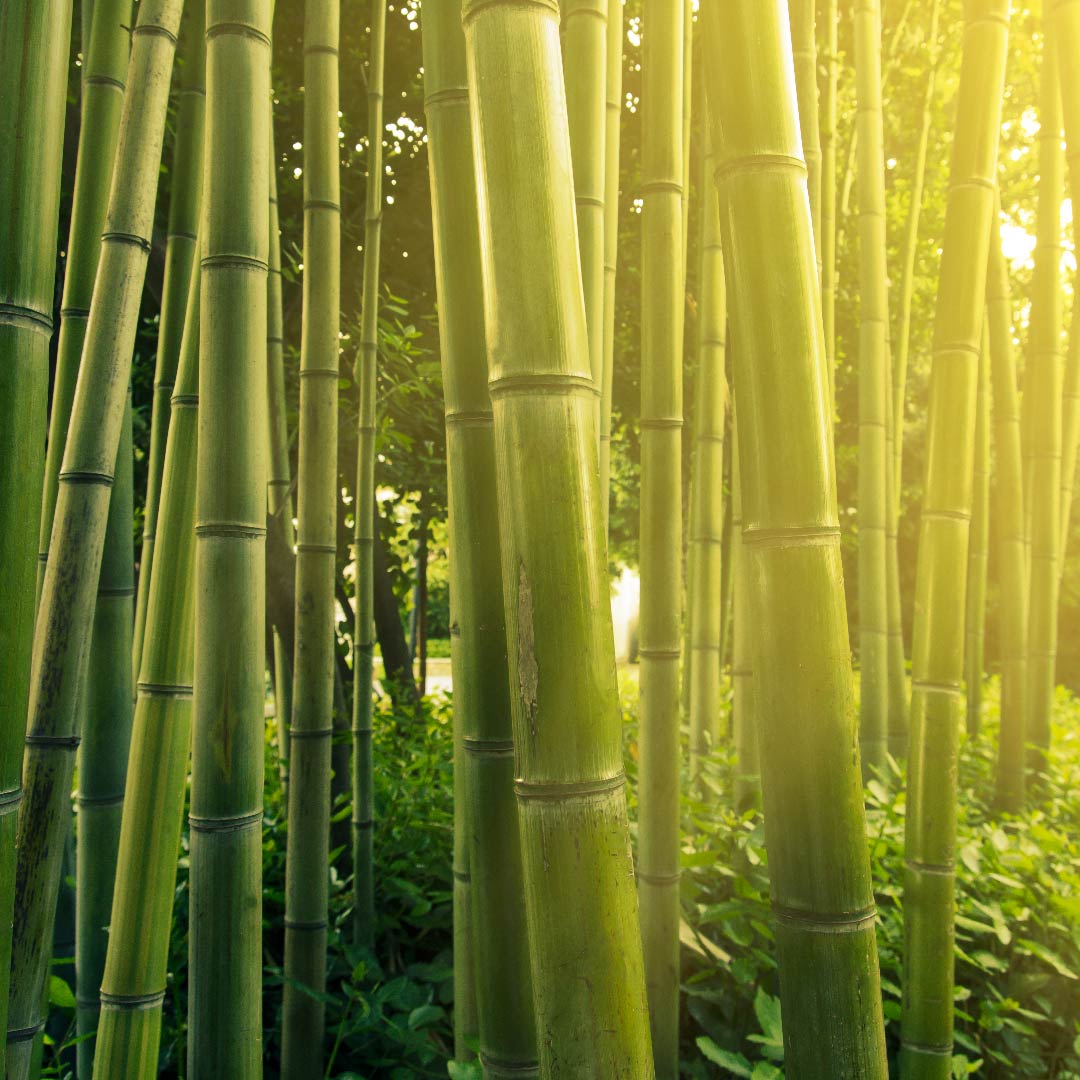 Form: Bamboo Extract
Food source: Wholegrains, lentils, green beans, leafy green vegetables, brown rice, cucumbers and tomatoes.
Benefits of Silica
What is Silica
Silica is a natural compound that has traditionally been viewed as harmful and this is true when it's in its crystallised form. However, when it is water-soluble, there are numerous health benefits available for us, which is why silicon-rich herbs, such as Horsetail, have been used in traditional medicine for centuries.
Silica is most often associated with the maintenance of healthy hair, skin and nails.  This is because it's involved in the production of collagen, one of the main structural proteins in our body which helps keep our skin springy and elastic. Silica is acclaimed for helping maintain the structural integrity of our hair, and promoting hair strength and thickness.
We've compiled the 'Best foods for hair loss & thinning' and the 'Ultimate advice for hair loss, from an expert nutritionist'. Discover '5 key nutrients for healthy hair' and how hormones affect your hair.
Silica can also be indirectly important for bone and joint health. The collagen that Silica helps to produce is also a component of bone structure and the joints between our bones, helping to protect against bone degenerative diseases. You may be interested in reading 'Why is bone health so important in menopause?'.