Molybdenum
Back to ingredients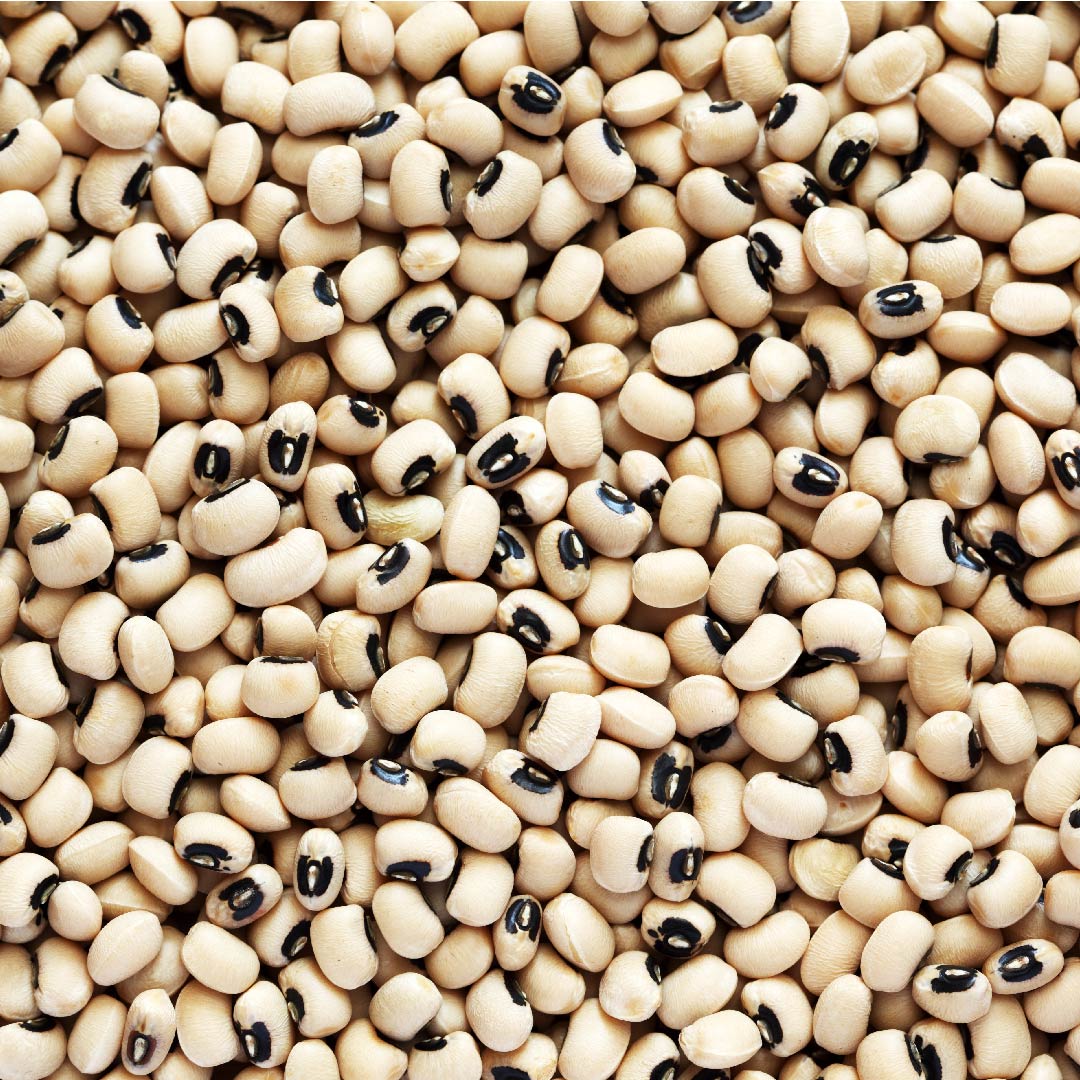 Form:
Ammonium Molybdate
Food source: Whole-grains, lentils, black-eyed peas, lima beans, potatoes, bananas and peanuts. 
Benefits of Molybdenum
Pregnancy support
Breaks down toxins
What is Molybdenum? 
You may not have heard of it, but Molybdenum is an essential nutrient, meaning that our bodies don't produce it but still need it. Molybdenum is important for the health of enzymes in the body that perform a range of functions, especially in eliminating toxic substances that accumulate in the body. 
Molybdenum plays a vital role in preventing the buildup of harmful toxins in the body which if left unchecked can cause a range of health issues. Some of the important enzymes that Molybdenum helps to activate are sulfite oxidase, which inhibits the buildup of sulfites in the body that can otherwise cause allergic reactions. This is also why Molybdenum is such an important nutrient during pregnancy.
You may be interested in reading '​​5 things nutritionists wish all women knew'.