Spirulina
Back to ingredients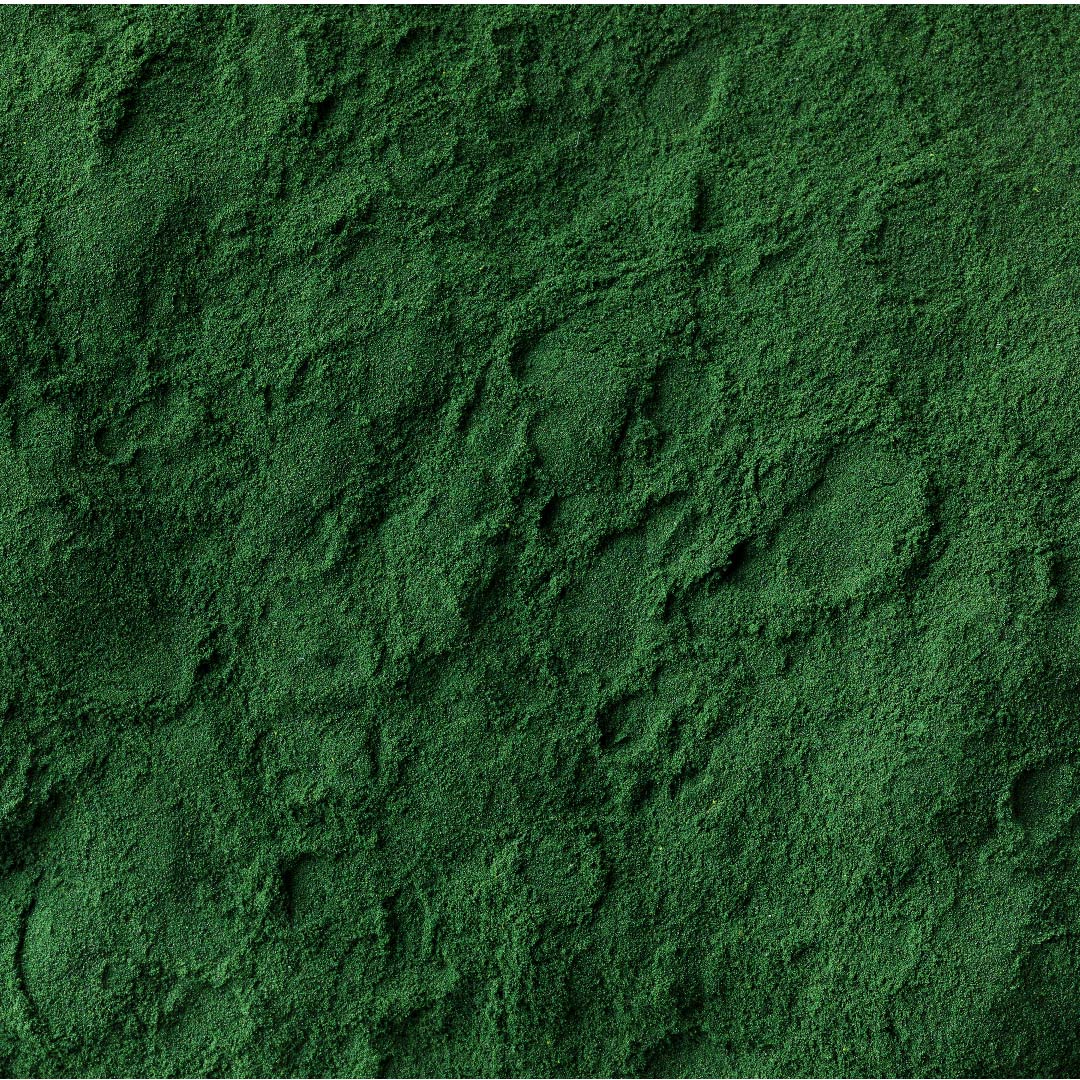 Form:
 Powder
Where it's from: Cultivated globally
Benefits of Spirulina
Vaginal health
UTI prevention
What is Spirulina?
Spirulina is a blue-green algae that grows naturally around the world. Once cultivated by the Aztecs in Mexico as a major food source, Spirulina is absolutely packed with nutrients, including proteins, B Vitamins, Copper, Iron and Magnesium, all of which play their own important role in the body.
Spirulina is a rich source of antioxidants that manage the level of free radicals and protect against 'oxidative stress', which is the condition of having too many free radicals in the body. Free radicals can be particularly damaging to the cardiovascular system as cell damage can increase stress on the heart. 
Spirulina is in our award-winning Daily Multi-Vitamin along with a range of essential nutrients, vitamins and botanicals. 
Discover if you're gaining the right nutrients in your diet by creating your free online Diet Profile today - it only takes 3 minutes.