Lactobacillus Reuteri
Back to ingredients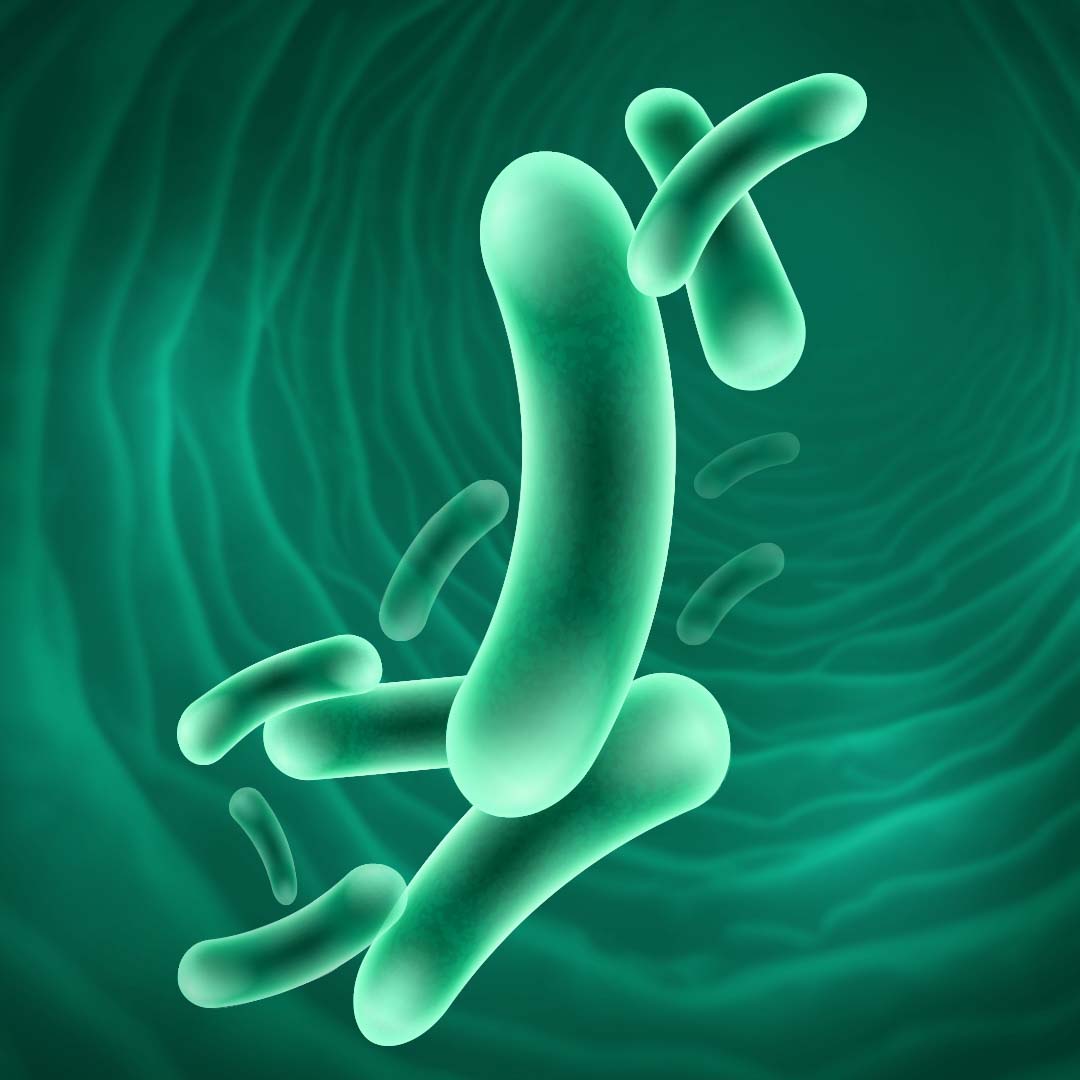 Form:
 Healthy bacteria
Food source: Sourdough breads, fermented foods like miso, kimchi and sauerkraut. Often added to yoghurts and other dairy products.
Benefits of Lactobacillus Reuteri
Vaginal health
UTI prevention
What is Lactobacillus Reuteri? 
Lactobacillus reuteri is a very important probiotic for vaginal health. The vagina has a more acidic pH than the rest of the body (3.8-4.5 compared to 7.4) and this helps to prevent harmful bacteria, normally from the gut microbiome, from taking hold in the vagina. However, when the pH level becomes less acidic, problems such as vaginal atrophy can occur, as well as bacteria such as E.coli and G.vaginalis can proliferate, causing problems such as UTIs and bacterial vaginosis.
L.reuteri is a 'good' bacteria and can help rebalance your vaginal microbiome, maintain your vaginal health and protect against infections. L.reuteri is a known 'antimicrobial' which inhibits pathogenic microbes from proliferating in the vagina and causing bacterial vaginosis. It also helps relieve some of the symptoms of vaginal atrophy, as well as preventing the inflammation of the gut, which can lead to bacteria from there entering the vaginal microbiome. This is a common cause of UTIs, as bacteria like E.coli enter the vagina and attach to the interior surface of the urinary tract and bladder.