Apple Cider Vinegar (Malus Sylvestris)
Back to ingredients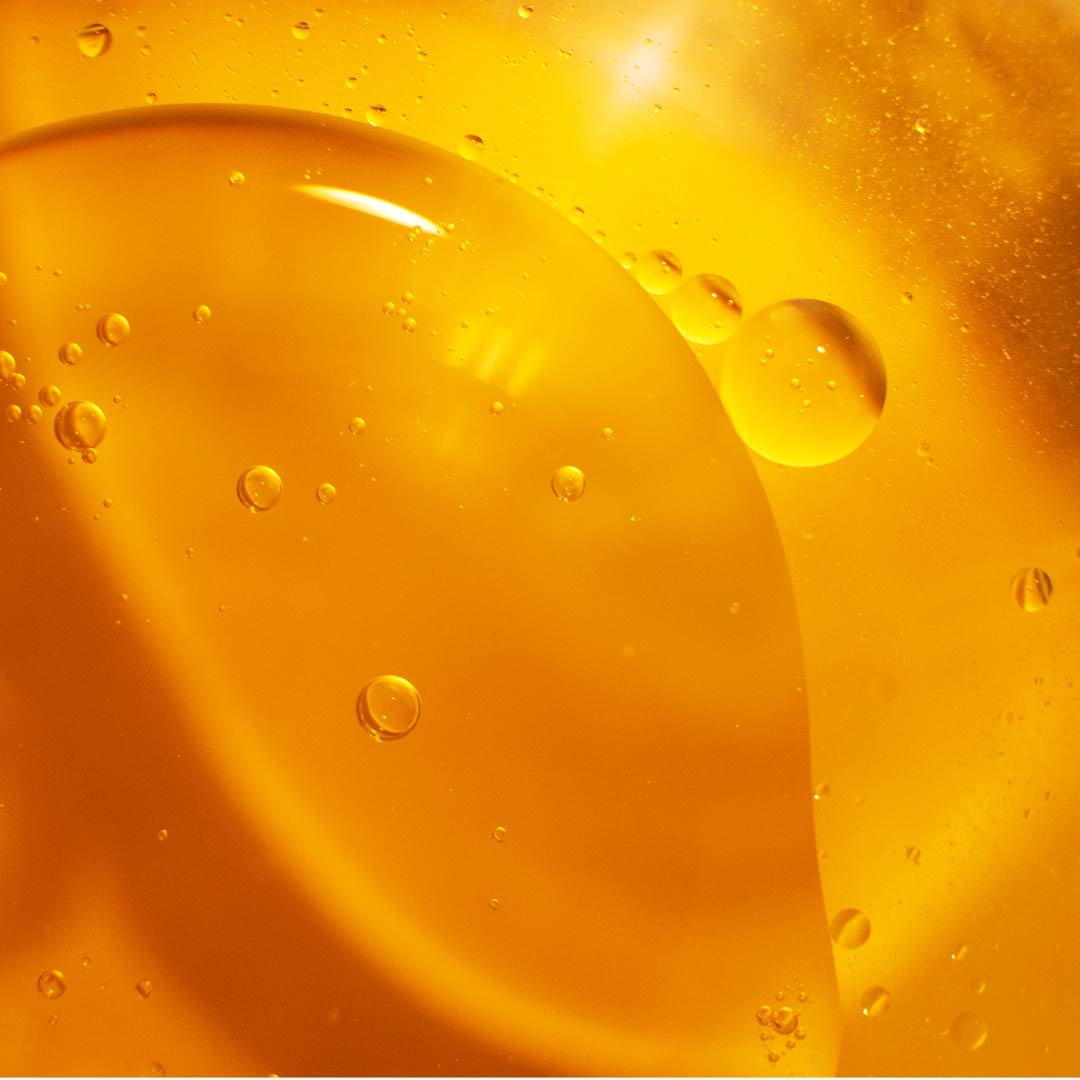 Form: Powder
Food source: Apples
Benefits of Apple Cider Vinegar
Blood sugar management
Cardiovascular health
What is Apple Cider Vinegar
Apple Cider Vinegar has been traditionally used for centuries and valued for its health benefits, but it has only recently started to be properly studied and evaluated. Some studies show that Apple Cider Vinegar may help to manage blood sugar levels, support general digestive health, and helping improve cholesterol. You may also be interested in reading 'Why all the hype about Apple Cider Vinegar'. 
While there are lots of studies into the potential health benefits of Apple Cider Vinegar (ACV), it's important to remember the claims you may read regarding ACV are not 'approved health claims', and while there are plenty of studies into ACV and its potential benefits, companies should not make health or medical claims regarding ACV because the benefits have not been proven. 
Our bodies need the hormone insulin to control our blood sugar levels. Some people are more resistant to insulin or produce less than others, making them more likely to develop the conditions we know as 'insulin resistance' and 'diabetes' and the health complications that are associated with these. This is where Apple Cider Vinegar is commonly used. Studies suggest that it can be effective in improving glycemic control. This is due to a range of mechanisms including increasing the oxidation of fatty acids, the activation of fatty acid receptors and the lowering of free fatty acid in circulation in our blood.
Some studies have found a reduction in cholesterol and blood lipid levels after regular consumption of Apple Cider Vinegar. It may also help with your acid reflux. In most cases acid reflux is due to the acid in your stomach not being strong enough, causing the body to produce more acid, making it more likely to spill into the oesophagus. Apple Cider Vinegar may help regulate acidity and prevent this from happening. 
You may be interested in reading 'Best foods for Type 2 diabetes' and 'Symptoms of high and low blood sugar'.