Brain Fuel®
Memory & Focus ▪︎ 30 capsules ▪︎ 1 a day
Clinically proven BacoMind®
30 day money-back guarantee
Frequently paired with...
What our customers say
After just a few weeks I've noticed much clearer thinking and concentration, especially later in the day.

Mark
Brain Fuel has really helped with my focus and concentration which (as I'm in per-imenopause) has been lacking. Having better focus means I am getting stuff done from the 'to-do' list which, in turn is making me feel more pro-active. The addition of B vitamins is also giving me more, much needed energy!

Rachel
I bought these for my daughter who is in year 2 of A levels and preparing for BMAT and is also vegetarian and probably vit B deficient. She has now been taking them for 2 weeks and I have definitely noticed an improvement in her mood levels and she has noticed a improvement in her focus and productivity levels.

Emma
Feel the brain fog lifting already. Great product, efficient service.

Paul
Brilliant if you need a booster to help you focus, I've been taking these for a little while and I've noticed an improvement in my productivity definitely, I can concentrate better and more focused, highly recommend, easy to swallow no bad aftertaste and good price.

Lauren
Brain Fuel has already improved my concentration, my reactions are sharper, also my "brain fog" has lessened.

Helen
Great product, happy customer.

Aliette
After taking Brain Fuel I can definitely see an improvement in my concentration & focus. It makes me feel a lot more productive!

Ms Reddy
Good quality and quick delivery.

Angie
Loving these vitamins and their service! Their emails provide clear information about each one I've bought. Will continue to use them.

D.C.
DR.VEGAN get the thumbs up from me. Well priced and top quality. I will continue to buy supplements from them. Highly recommended.

Andrew
Easy to swallow capsules, getting the boost I needed, will be buying again.

Angela
Love this company and their products.

Sue
Impeccable. Super quality for affordable price.

Radik
Recommended by a friend and yes it definitely has changed my life. Read all the reviews that says this works because they are 100% true, thank you very much Dr Vegan! Bought my second lot already!

Fiona
Subscription is flexible and convenient and saves money! Supplements are really making a difference to my health.

Gayle
Very pleased with the actual delivery and the way messages updated the delivery date. Well packed and pleased by the container to store the product. Early days, but they seem to be helping my problems.

Eryl
Very good product, excellent service and very clever packaging.

Mary
I am taking Brain Fuel to aid my brain fog in the menopause - I have never taken anything like this to improve my brain health and it's never to late to start. I took this a few months ago for a month and I could feel a tingling mid brain so I guess it was doing something good 😊

Alison
I took Brain Fuel while revising for my A-Levels and while doing them, and they helped me to stay focussed and motivated.

Khadijah
Easy to take, and I have certainly felt well and energetic while taking the product.

Helen
Seems to keep me motivated and energised throughout the day.

Stuart
Definitely has helped with brain fog.

Aislinn
I love the brain fuel and want to keep taking it. Feel mentally sharper.

Helen
78%
found improvement in delayed memory recall in clinical studies of key ingredient BacoMind®.
DISCOVER MORE
Why take Brain Fuel®?

Includes clinically studied BacoMind® to improve delayed memory recall by 78%
Your brain's daily multi, supporting focus, concentration and mental performance
Relieves brain fog, improves memory recall and retention
Plant-based ingredients

Ginkgo Biloba helps enhance cognitive performance
Includes high-strength essential B Vitamins for the brain
With phosphatidylserine to support and maintain memory function
What to expect?
1-2 Weeks
2-4 Weeks
1-2 Months
3 Months
6 Months
Questions? We have answers:
When is the best time to take Brain Fuel®?

Can my teenager take Brain Fuel®?

Can I take Brain Fuel® and UltraEnergy together?

Is your packaging plastic-free?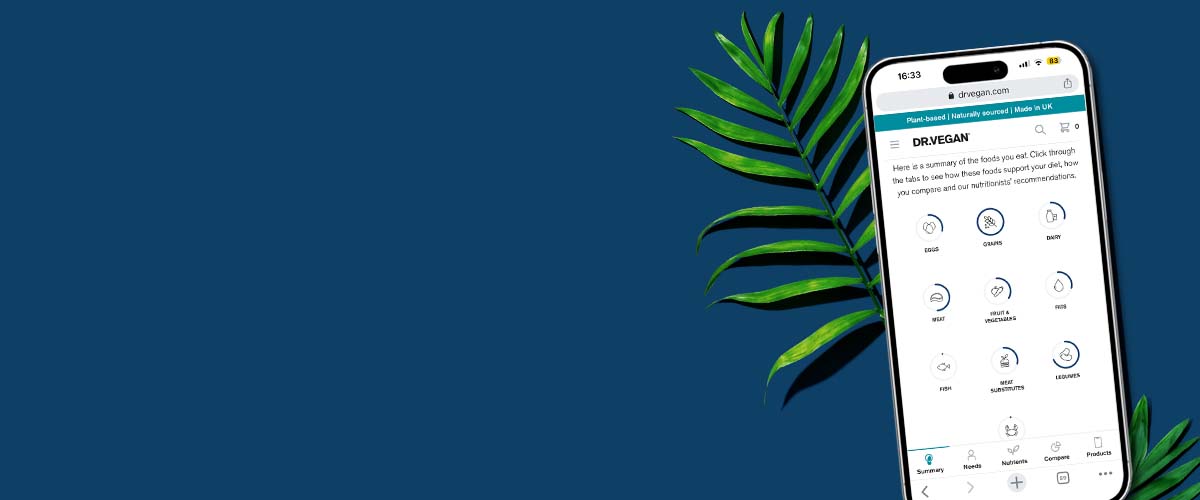 NOT SURE WHAT YOUR DIET IS MISSING?
Create your FREE Diet Profile today and discover the nutrients your body needs and what you may be missing.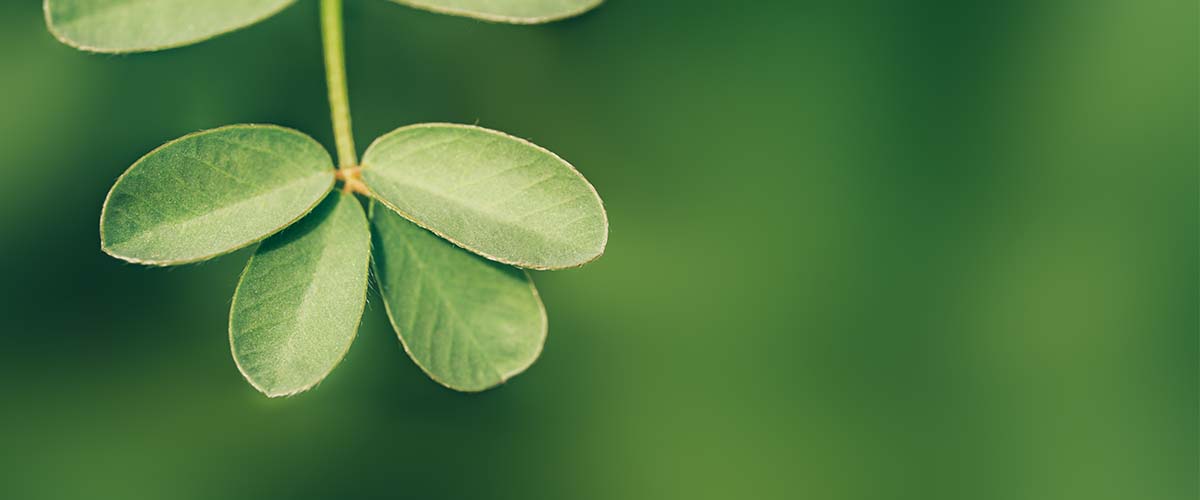 PLANET POSITIVE
All our products are plant-based, naturally sourced with zero nasty additives and certified home-compostable. By giving customers a sustainable, plastic-free supplement option, we've helped save over 15 tonnes of plastic from entering landfill.
Nutrition

| | PER CAPSULE | EC %NRV* |
| --- | --- | --- |
| BacoMind® (Bacopa Monnieri Extract) | 300mg | ** |
| Ginkgo Biloba Extract | 150mg | ** |
| Phosphatidylserine | 40mg | ** |
| Vitamin B1 (Thiamin) | 3mg | 272 |
| Vitamin B3 (Niacin) | 33mg | 206 |
| Vitamin B5 (Pantothenic Acid) | 12mg | 200 |
| Vitamin B6 | 10mg | 714 |
| Vitamin B12 | 105µg | 4200 |
| Organic Turmeric | 50mg | ** |
| Zinc | 3mg | 30% |

* NRV - Nutrient Reference Value
** No NRV Established
Description

Brain Fuel

®

is your go-to daily multivitamin for your brain. It is a full-spectrum formula with clinically studied ingredients to ensure your brain keeps performing at its best, improving your memory recall, retention, and cognitive performance.

Keeping your brain fit and staying sharp is important at all stages of life, whether you're a professional, a student, gaming, or working long hours or simply trying to get the most out of your day.

BacoMind

®

(registered trademark of Natural Remedies) is a patented, clinically tested memory and cognition health extract of Bacopa Monnieri (Brahmi) with 9 bio-actives for brain health, supporting cognitive function and memory.

Randomised, double-blind placebo-controlled studies among the elderly and children showed BacoMind

®

to improve memory recall by 24%, reduce the impact of memory disturbance by 50%, and improve delayed memory recall by 78%.

Collaborating with farmers and NGOs in India to retain full control of the extraction process of this acclaimed natural herb, BacoMind

®

ensures the highest quality and biomass security to retain all the natural benefits while improving the livelihood of farmers and local communities.

Ginkgo (Ginkgo Biloba) helps the maintenance of good cognitive function, maintaining memory with age decline, and helping enhance cognitive performance. Gingko contains naturally occurring antioxidants, helping protect you from free radicals and promoting your peripheral circulation, which is especially useful for the eyes and the ears, contributing to good hearing and vision.

Phosphatidylserine plays a vital role in cell-to-cell communication in the brain and is required to maintain the fluidity of all cell membranes. Human studies have shown that Phosphatidylserine can favourably affect neuronal membranes, cell metabolism, and levels of brain neurotransmitters such as acetylcholine.

Phosphatidylserine is essential to help brain neurons support and maintain memory function and neuroplasticity (the capacity to replace damaged neurons and make new ones). Neuron-to-neuron communication and neuroplasticity depend on a steady supply of phosphatidylserine and other "smart" nutrients. Maintaining an optimal intake of Phosphatidylserine is crucial to preventing age-related cognitive decline. Even if you are a healthy individual today, research shows that you could eventually experience a dramatic decline in your cognitive capacities by the time you reach 70 years of age. Good food sources of Phosphatidylserine include Bovine brain, organ meats and soy. A small amount can be found in eggs and milk.

Brain Fuel

®

's B-Vitamin complex also includes Vitamins B1, B3, B5, B6 and B12 which all contribute to the normal function of your brain and daily energy.

Zinc, which is not naturally produced by your body, is obtained either through your diet or supplements and is an essential nutrient for your cell growth and division, and the health of your immune system.

References:
Ingredients

INGREDIENTS: BacoMind® Bacopa Monnieri Extract, Ginkgo Biloba Extract, Phosphatidylserine (contains Soya), Organic Turmeric, Niacin (Nicotinamide), Vitamin B5(Pantothenic Acid), Vitamin B6 (Pyridoxine Hydrochloride), Vitamin B12 (Methylcobalamin), Vitamin B1 (Thiamin Hydrochloride), Zinc Citrate, Capsule Shell (HydroxypropylMethylcellulose).

FREE FROM: Added Sugar, Starch, Sweeteners, Gluten, Wheat, Lactose, Dairy, Artificial Flavours, Colours and Preservatives.

Food supplements should not be used as a substitute for a varied balanced diet and a healthy lifestyle. If you are pregnant, breastfeeding, taking any medications or undermedical supervision, please consult a doctor or healthcare professional before use. Discontinue use and consult a doctor if adverse reactions occur.