Debloat & Detox
Digestion & Liver Health ▪︎ 60 capsules
30 day money-back guarantee
Free UK delivery
Frequently paired with...
What our customers say
Started to work within days. My bloating & wind reduced greatly. Great product.

Clare
This product save my life, I have an auto immune syndrome and this REALLY REALLY helped me, don't fell like I was 9 months pregnant anymore, my skin is not red anymore, I feel fabulous.

Berengere
My bloatedness has almost disappeared and I feel amazing. and I don't feel sluggish anymore.

Julie
After years of bloated discomfort, this product literally stopped the bloating in three days for me! I was gobsmacked at how quickly and effectively it worked. When I ran out of the product after the first month, my bloating came back straight away. I'm now a subscriber and will not be without Detox and Debloat again. Highly recommend.

Susannah
Have only been taking the Debloat & Detox for a few days but the difference is outstanding! I have lost a lot of the bloat already and no longer feel like a balloon that is about to burst.

Chris
Been taking these for 4 days and noticed a massive difference. I used to be really bloated and get cramping on a daily bases, since taking these I'm pain and bloated free. I've tried numerous medication but these beat them all hands down, thank u Dr Vegan :).

Frankie
I was suffering from bloating for a good 6 months and on the verge of going to GP... very uncomfortable feeling and was getting so fed up... every meal and drink was causing discomfort and swelling... thought I'd try these first, can honestly say after day 2 it completely vanished... could not believe it... I'm now taking the recommended 2 a day and have never felt better...no more bloating...life changing for me.

Teresa
These work really great for me, took about 3 days to kick in but would recommend them.

Mrs Redrup
Have only been taking these for three days and already my stomach is a lot flatter and much less bloated! 👍.

Julie
Can highly recommended these bloat capsules. After my 1st purchase I didn't place a 2nd order for a few weeks, omg never again I went back to looking like full term pregnancy. Nothing fitted, nothing looked nice on me absolutely terrible and all whilst I was on holiday too. I re-ordered and received them today. 🙂

Sharron
I've been using this for a few months now and it really works for me with mid-life tummy bloating. Highly recommend.

Debra
Excellent service every time but most importantly superb products. Debloat & Detox is my favourite so far. I was a bit sceptical when I first ordered it, but in just two days these magic pills made my bloating and constipation go away. Thank you Dr Vegan!

Dalia
Since taking this I no longer suffer with excessive bloating on a daily basis. I've even managed to eat bread without any effects. I've now subscribed to this product.

Dawn
I've been using these now for a few months and they are amazing. I feel so much better, less bloating.

Sam
It's truly an amazing supplement in many aspects. Great results achieved. It worked for me and ticked all the expectations box!

Silvia
Have been taking these for the last 3 days and I can truly say they seem to be doing what Dr Vegan says they do. Feel a lot more comfortable & lighter in myself.

Ruth
I regard Debloat and Detox almost as a miracle product. My condition improved virtually overnight having taken my first capsule. Cannot praise this highly enough.

Walter
Since taking 2 capsules for the last week I have noticed a big difference. Will be ordering more. Has made my life a whole lot better, my clothes are fitting better too.

Theresa
I've only taken 3 days of them but already much less bloating so looking good.

Pamela
Effective already, after only a week of taking it! I eat healthily, have a vegetarian diet but suffer from bloating... My stomach has flattened and there is definitely a noticeable difference.

Lucy
I'm now totally addicted to how good this makes me feel. I'm less sluggish and feel less toxic which means I eat less sugary and rubbish food. I love the tin too. I keep them in my bag if I'm out for dinner.

Abi
Bought the Debloat & Detox... took a couple of weeks to work but can't believe the difference in my stomach, feels so much better.. doesn't feel bloated for the 1st time in years!! My clothes feel so much better on as well.

Susan
I have been taking this for two weeks now and find them gentle and effective. Also seems to be having an effect on my belly fat, so that's a plus.

David
Working so far, has reduced bloating, very impressive.

Janet
Well presented & ingredients fully listed. Very pleased. Not so bloated & feeling more comfortable.

Marian
Does what it says on the pack.

Allison
Couldn't live without these now, amazing.

Sharon
Easy to take and I don't feel as bloated and that's just with taking these capsules for 2 days. I would highly recommend. Very fast and efficient delivery service, thank you.

Tanya
Detox and debloat are helping enormously with bloating and pain. They definitely work for me.

Sue
I purchased debloat & detox after it was recommended on insta by Sarah Parish. It's early days but I feel great. Less hungry, more energy and definitely less bloated.

Lynne
I have suffered badly with IBS making my life miserable for years, then I read about DR.VEGAN Debloat and Detox. I have not had a happy tummy for so long I am finding I can go places and not be so worried. It has made me feel so much better.

Stella
Fast delivery. I take the capsules for detox & debloat and they work. So glad I found this company.

Helen
I really wasn't expecting these to work but when you're feeling so bloated and uncomfortable, you'll try anything. They arrived very quickly and 4 days later the bloating and discomfort has gone!! I highly recommend these and will be buying more.

Jan
My wife is now taking the detox and debloat and have found they really help. The customer service from Dr Vegan is exceptionally good and they do answer any questions and address any concerns.

Mr Fletcher
Would highly recommend Debloat & Detox. After 2 days I noticed a huge difference and wasn't suffering with constant flatulence! Knowing they're all natural ingredients is brilliant too 🤩!

Gill
Love this company and their products. The debloat and detox is a gamechanger. Highly recommend.

Sue
Fabulous works a treat feel so much better no bloating.

Mrs Morgan
Very effective product. Helps greatly reducing my bloating problem. Easy to take and no adverse affects. I am on a repeat subscription to ensure regular supply.

Eric
I struggle terribly going to the loo infact I only go maybe once or twice a week but have been going every day since using these . I ran out and I gave really noticed a difference since not taking them for a few days so now awaiting my new batch x

Tracie
I have been feeling so bloated all over, but particularly around my belly which is not where I normally hold my weight. I have been taking this for less than a week and can not believe the difference.

Sally
I have only been using these for a week and brilliant, I have no pain and a flatter tummy. Result.

Mrs Ray
I love using these Debloat & Detox when on nightshift as they really do work! I don't take them everyday but when I do take them I take one prior to starting my shift and then one midway if needed and no bloatyness at all!

Neish
Excellent product. Helps with my bloatedness and wind.

Jenny
It really helps with bloating, have tried many other things before.

Mr Hudd
It works! much less bloated, go more regularly.

CB
Excellent product. Helps with my bloatedness and wind.

Jenny
This works - it does what it says.

Roxanne
Amazing, life changing. I brought this trusting all reviews I read, when I started taking them it clearly showed I made the right decision and love the product very much and not going to stop using it.

Denise
I feel much less bloated than before using this product.

Brenda
Easy to swallow and seem to work very well for me. Very quick delivery.

Lorene
Love the Dr Vegan Gut Works and Debloat & Detox, they have helped my stomach enormously. Delivery is quick and also nice to receive a free pill box with first order.

Jacqueline
I've been taking the Detox/Debloat for nearly 12 months now and within a week of taking them my issues with bloating ceased. I used to suffer with occasional IBS and could not eat bread without issues afterwards. Although I now only ear bread occasionally, I do not suffer with any symptoms. Now on a monthly subscription.

DC
I use Gut Works and Debloat & Detox. I suffered major bloating due to my menopause and these have helped loads. I would recommend them. I have been using them a couple of months.

Ms Wood
Have had the Debloat & Detox for about a week and it's working! Feeling much better… thank you! Will defo be buying again!

Jemma
I've used this product for the past several months, and find it does exactly what it says - reduce bloat and help detox the liver. It can take a few days for you system to adjust, but I find it works well for me and helps me stay a bit more comfortable during the day.

Alison
I have these on subscription now so I guess that says it all. Digestive system is very poor but definitely less bloated.

Marie
Really helping with menopausal bloating. 2 capsules with your main meal. Much more comfortable!

Rachel
Seem to be doing what it says bloating is no longer a thing I take 2 in the morning with breakfast easy to swallow no side effect.

Julie
Great product. Easy to take and works well. So good that I'm now a monthly subscriber!

AmyJ
Helping with Gerd symptoms

Simone
Why take Debloat & Detox?

Eliminates bloating and relieves digestive discomfort with Fennel Seed
With dandelion root to help naturally purify the liver
Daily detox - with Milk Thistle and Silymarin
100% vegan

85% of users enjoy relief within 4 weeks
Includes effective antioxidants - Artichoke and Burdock Root
Plant-based and naturally sourced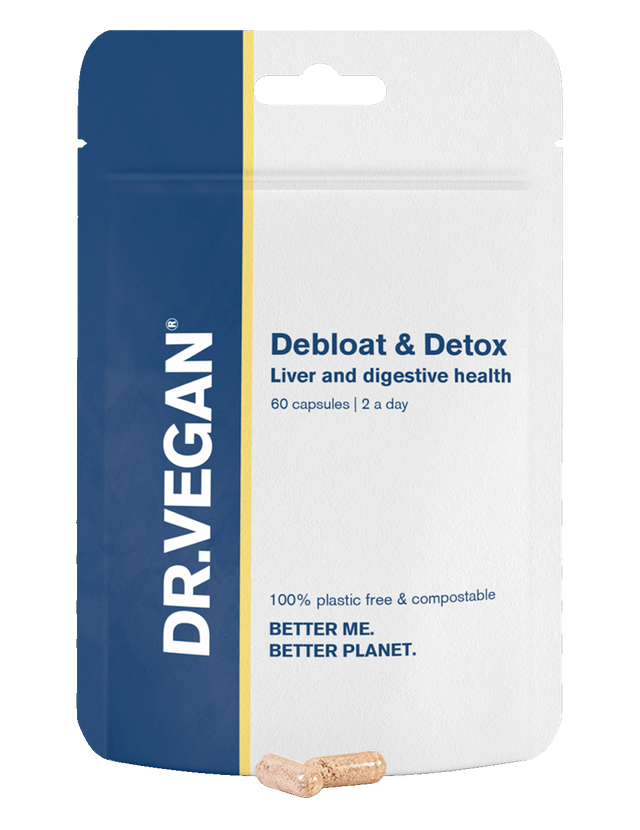 What to expect?
1-7 DAYS
2 WEEKS
3 WEEKS
4 WEEKS
5+ WEEKS
1-7 DAYS
2 WEEKS
3 WEEKS
4 WEEKS
5+ WEEKS
Questions? We have answers:
How does Debloat & Detox work?

When should I take Debloat & Detox?

Is there any research on Debloat & Detox?

Can I take Gut Works® alongside Debloat & Detox?

What does Milk Thistle do?

Do you provide free nutrition advice?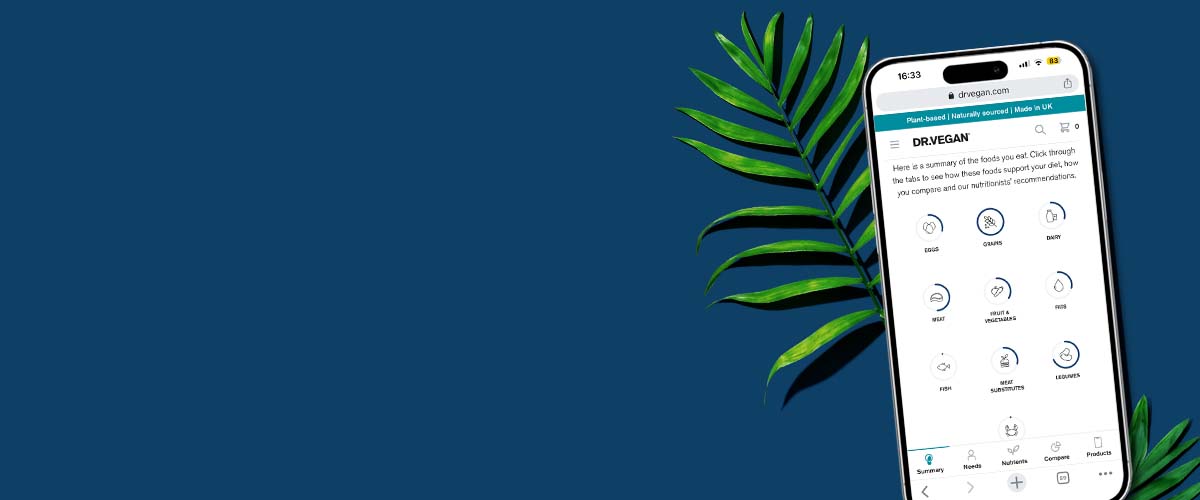 NOT SURE WHAT YOUR DIET IS MISSING?
Create your FREE Diet Profile today and discover the nutrients your body needs and what you may be missing.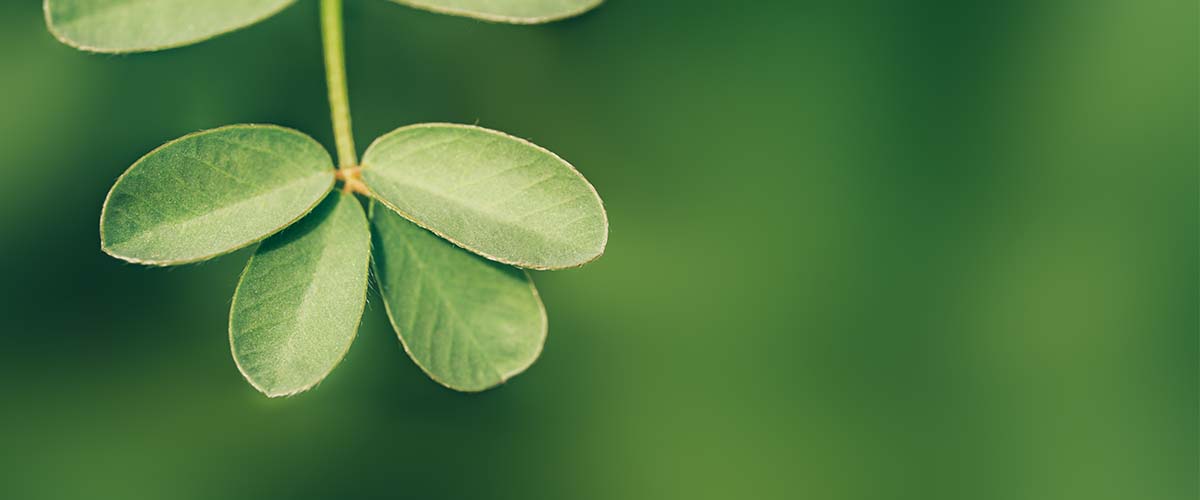 PLANET POSITIVE
All our products are plant-based, naturally sourced with zero nasty additives and certified home-compostable. By giving customers a sustainable, plastic-free supplement option, we've helped save over 15 tonnes of plastic from entering landfill.
Nutrition

| | PER 2 CAPSULES |
| --- | --- |
| Milk Thistle Seed Powder | 300mg |
| Milk Thistle Seed Extract Providing 80mg Silymarin and 1140mg Milk Thistle | 114mg |
| Fennel Seed Extract | 150mg |
| Dandelion Root Powder | 120mg |
| Artichoke Leaf Extract | 60mg |
| Schisandra Berry Powder | 60mg |
| Burdock Root Powder | 60mg |
| L-Glutamine | 60mg |

* NRV - Nutrient Reference Value
** No NRV Established
Description

Debloat & Detox is our highly acclaimed formula of botanicals, minerals and vitamins to eliminate bloating, ease digestive discomfort and naturally detoxify your liver.

Milk Thistle supports digestion and helps maintain a healthy liver, protecting and supporting the detoxification of the liver, and promoting the body's natural purification. Milk Thistle contains a group of flavenoids collectively known as 'silymarin' (Sylibum Marianum) and has been used in traditional medicine for thousands of years to detoxify the body and liver through its acclaimed antioxidant properties, helping counter the effects of over-consumption and bloating.

Fennel seed supports the elimination of digestive discomfort, including bloating, elimination of excess gas, gastrointestinal discomfort and supporting a healthy digestive tract function.

Dandelion Root supports the body's natural purification process and possesses prebiotic properties, contributing to gastrointestinal wellbeing and helping protect against digestive discomfort.

Artichoke contains naturally occurring antioxidants that can help protect you from free radicals. Through its natural compounds, artichoke supports digestion and the normal function of the intestinal and digestive tracts and supports the detoxification of your liver, helping maintain a healthy liver function.

Schisandra has adaptogenic properties and may improve your ability to adapt to stress and act as a tonic for mental wellbeing.

L-Glutamine is an amino acid (building blocks of protein) produced in the muscles that act as a general tonic and adaptogen.

References:

-

Potential of Schisandra chinensis in Human Health and Nutrition: A review of current knowledge and therapeutic perspectives

-

Forms and benefits of Schisandra

-

Assessment of free radical scavenging potential and oxidative DNA damage preventative activity of Fennel Seed Protective effects of ethanolic extracts from Artichoke

Food supplements should not be used as a substitute for a varied balanced diet and a healthy lifestyle. If you are pregnant, breastfeeding, have any existing health conditions, taking any medications or under medical supervision, please consult a doctor or healthcare professional before use. Discontinue use and consult a doctor if adverse reactions occur.
Ingredients

INGREDIENTS: Milk Thistle (Silybum marianum L.) Seed Powder, Fennel (Foeniculum Vulgare) Seed 6:1 Extract, Organic Dandelion (Taraxacum Officianale) Root Powder, Milk Thistle (Silybum marianum L.) Seed Extract, Burdock (Arctium Lappa L.) Root Powder, Artichoke (Cynara Scolymus) Leaf Extract, L-Glutamine, Schisandra (Schisandra chinensis) Berry Powder, Capsule Shell (Hydroxypropyl Methylcellulose).

FREE FROM: Added Sugar, Starch, Sweeteners, Gluten, Wheat, Soya, Lactose, Dairy, Artificial Flavours, Colours and Preservatives.

Food supplements should not be used as a substitute for a varied balanced diet and a healthy lifestyle. If you are pregnant, breastfeeding, have any existing health conditions, taking any medications or under medical supervision, please consult a doctor or healthcare professional before use. Discontinue use and consult a doctor if adverse reactions occur.