Understand your needs
Tell us about your diet and understand your nutritional needs in just a few minutes. 15% off your first order.
Create diet profile
Best-sellers
Discover our best-selling, plant-based and naturally sourced supplements, delivered in plastic-free packaging with your refillable Pill Tin.
Shop best-sellers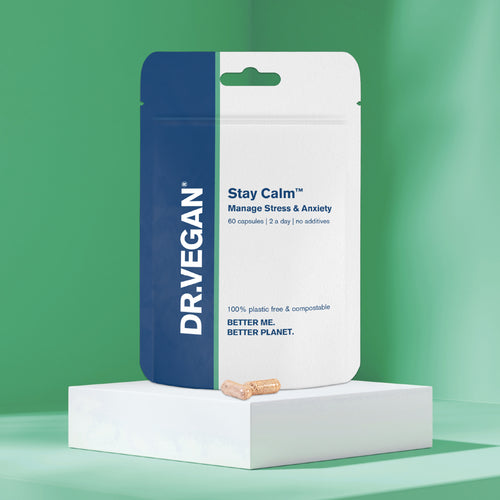 Ethical supplements for
everyone
Our supplements are formulated to change your health for the better and protect the health of the planet at the same time.
Led by science, formulated by doctors, specialists, and expert nutritionists, our plant-based supplements are highly absorbable, more effective, with zero nasty additives, and provide you with clinically studied nutrients to meet your health goals.
Is your diet
powering

your body?

At DR.VEGAN® we care about your health and believe everyone should have access to free expert nutrition advice. A healthy and varied diet is the best start point for a healthy mind and body - whatever your diet.

Our expert nutritionists and our free online Diet Profile help you understand your diet, showing you the nutrients it provides, how it supports your body and where it doesn't.

Let us show you the essential nutrients your body needs, from your daily energy, gut health, strong hair and glowing skin, to stronger bones, better sleep, mental performance and much more.

Create your free Diet Profile and discover the foods and nutrients your body needs every day.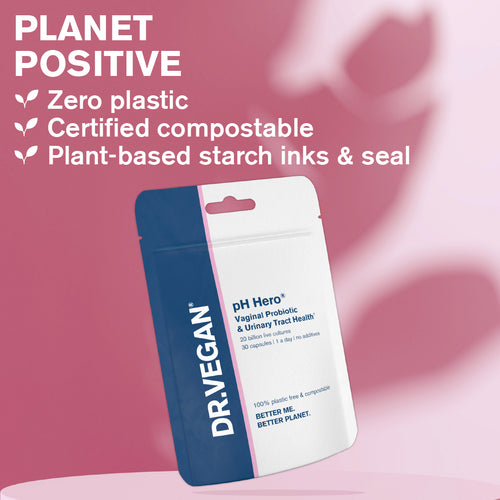 Protect our
planet
It's easy to make the right choice and help protect our planet. Our customers have already helped save over 15 tonnes of plastic waste.
Using only ethical ingredients with zero additives or animal ingredients, we deliver your supplements in 100% plastic-free and certified home-compostable pouches through your letterbox. You'll receive our iconic refillable DR.VEGAN® pill tin with your first order. Buy as you go or subscribe & save 15%, and change the frequency to suit you, reschedule or cancel at anytime.
FREE delivery in the UK on all orders over £10.
Our
award-winning

range

Our acclaimed range is rated 'Excellent' on Trustpilot and recommended by nutritionists.

Whether it is our Daily Multi-Vitamin, with 24 essential nutrients providing comprehensive support for your energy, hair, skin and nails to your immune health and mental performance, or supplements for gut health, stress, sleep, women's health, or something else, we have the solution for you with our clean, more absorbable and more effective formulas.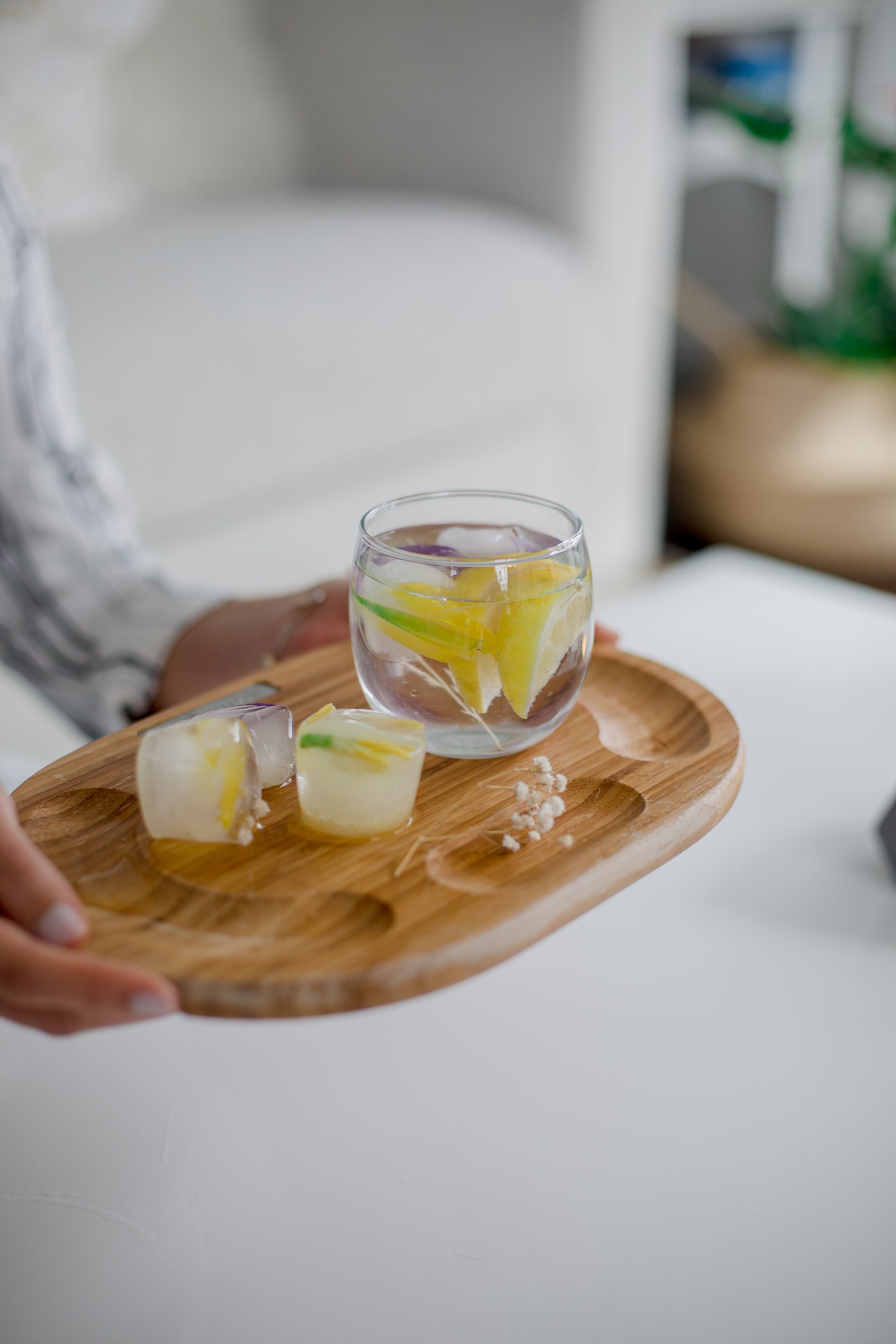 Join our Healthy Living community
Tips from leading nutritionists, Q&As, competitions, recipes and more!